ALASKAN GUIDED HUNTING AND TRAPPING TRIPS
Registered Guide-Outfitter providing all-inclusive Moose, Grizzly Bear, Dall Sheep, Baited Black & Brown Bear, and Trapping Tours in Alaska.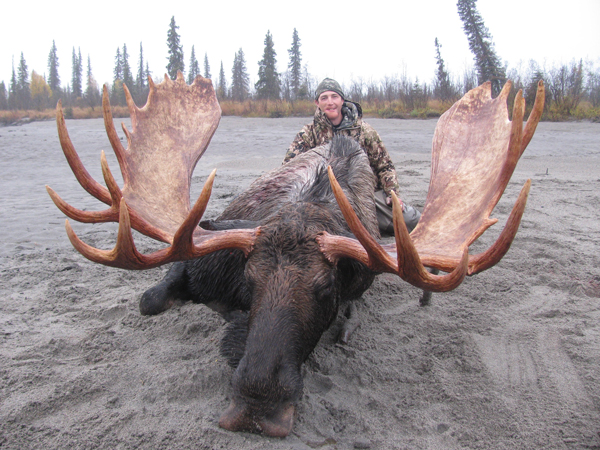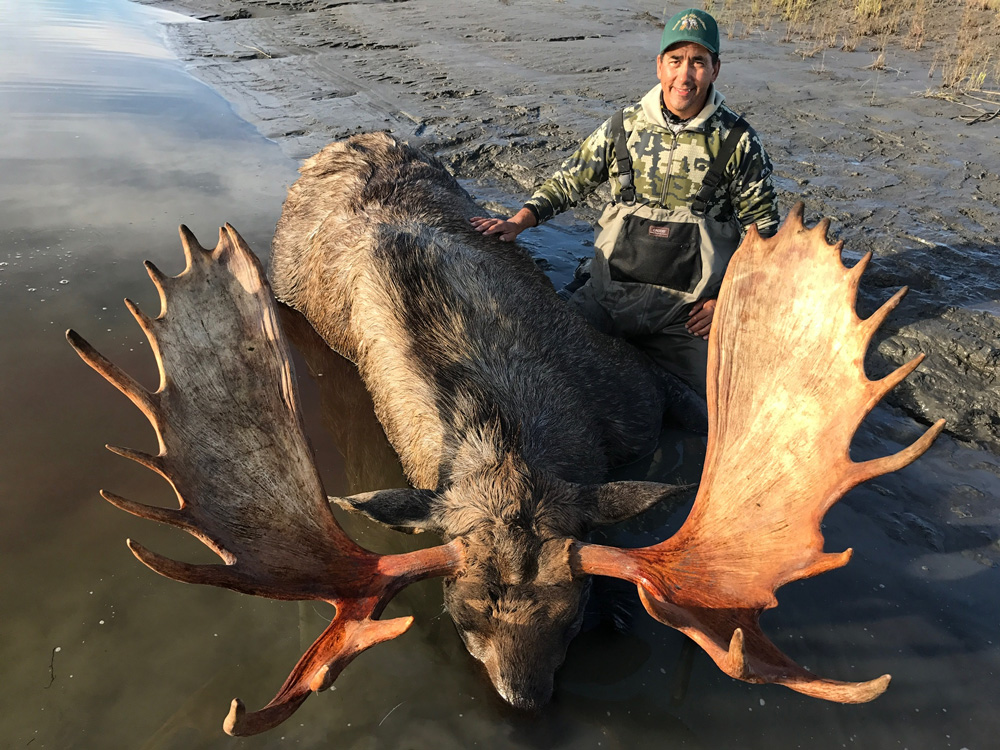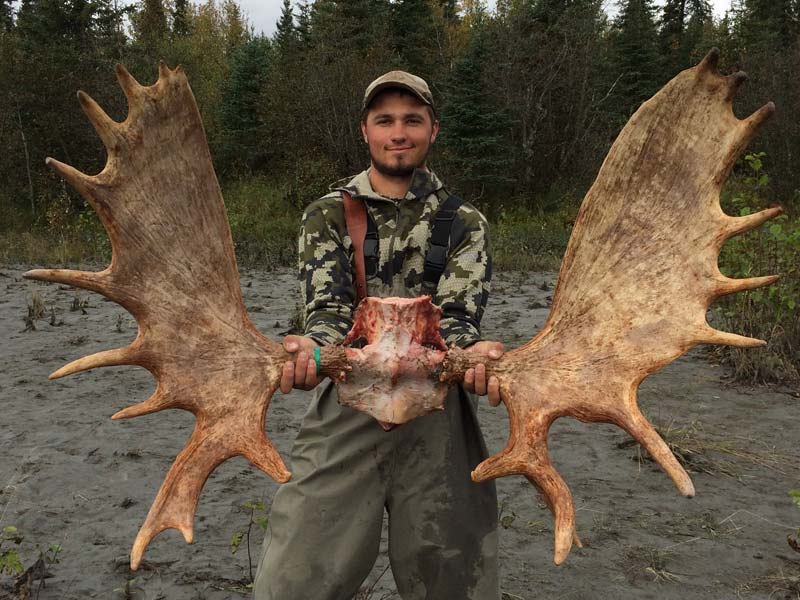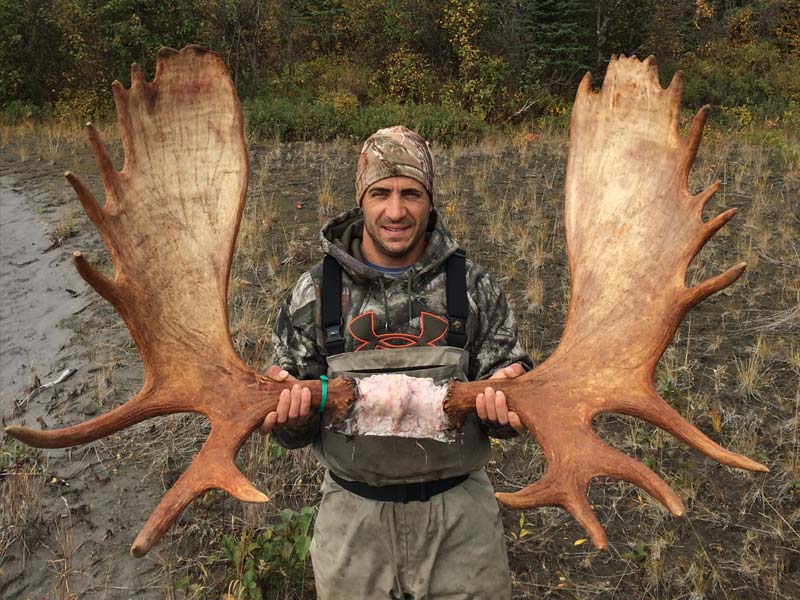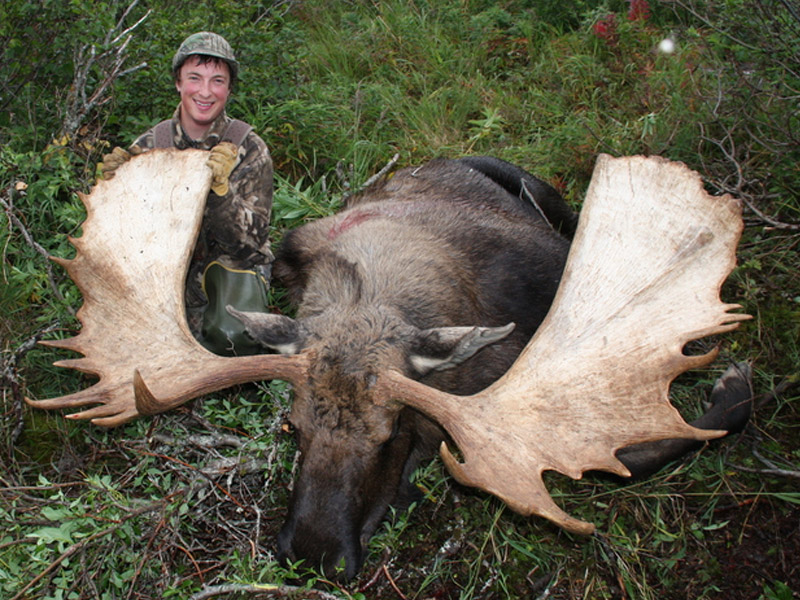 Experience an exciting moose hunt adventure in one of the best hunting locations in the world – Alaska's Unit 16. With our guided moose hunting package, you'll have a personalized and unforgettable hunting experience with options for 1 on 1 or 2 on 1 hunt.
Experience an exciting bear hunting adventure in the Alaskan wilderness with our one on one guided bear hunts in Unit 16. Our hunting area boasts a large population of brown and black bears, offering a great chance of a successful hunt.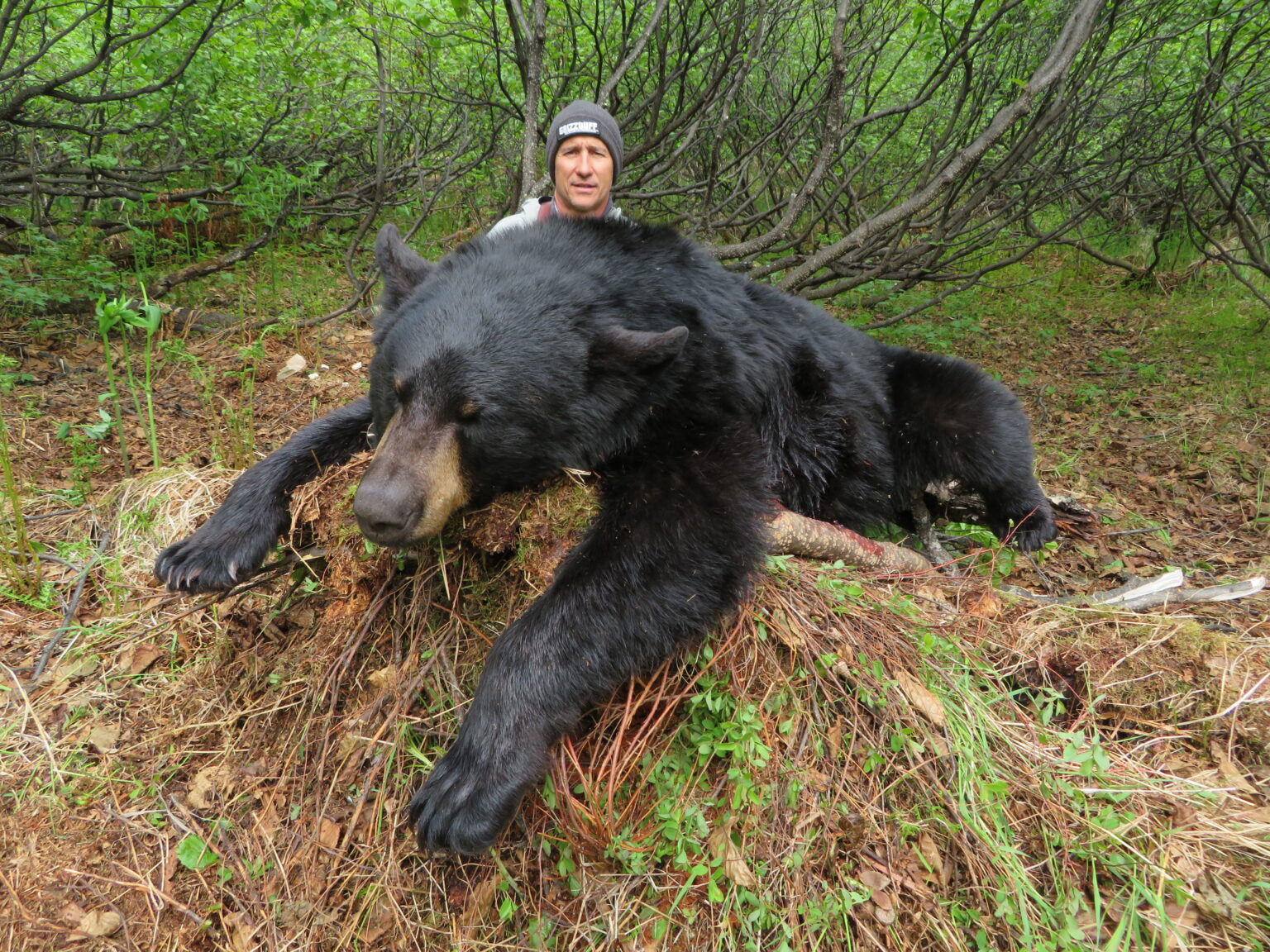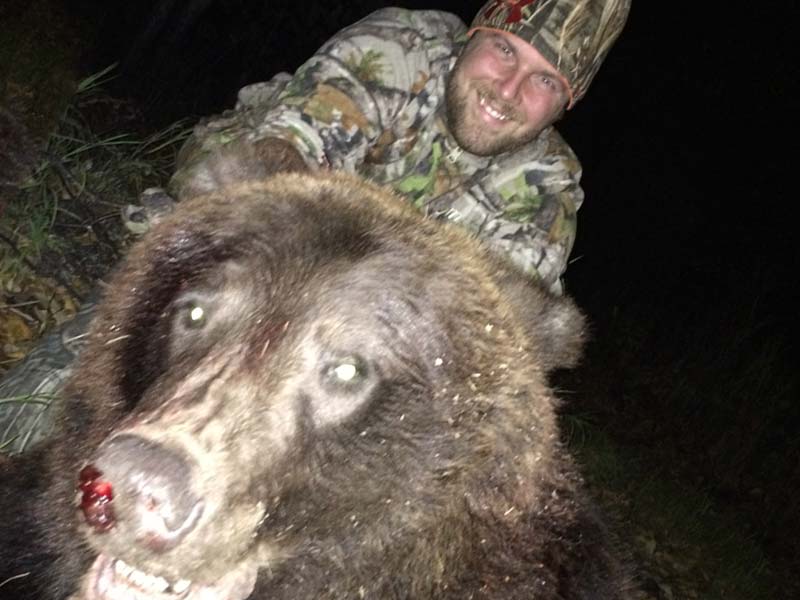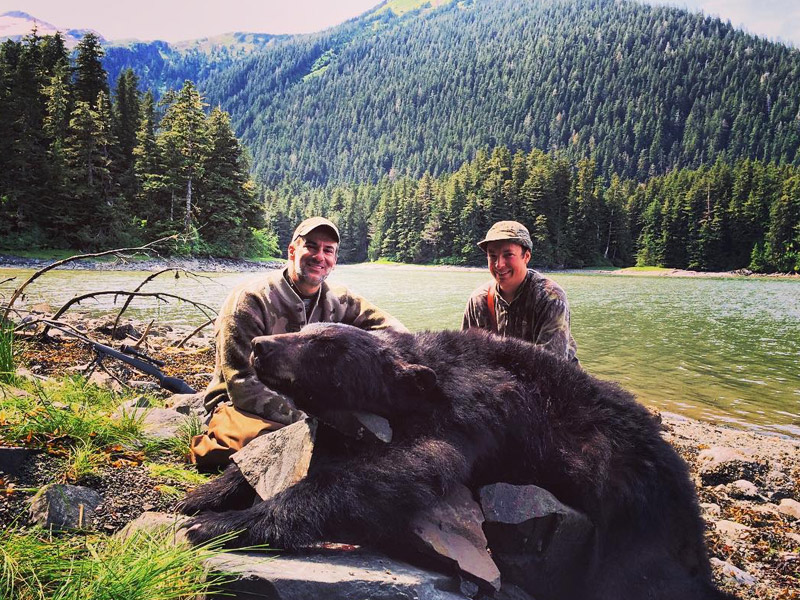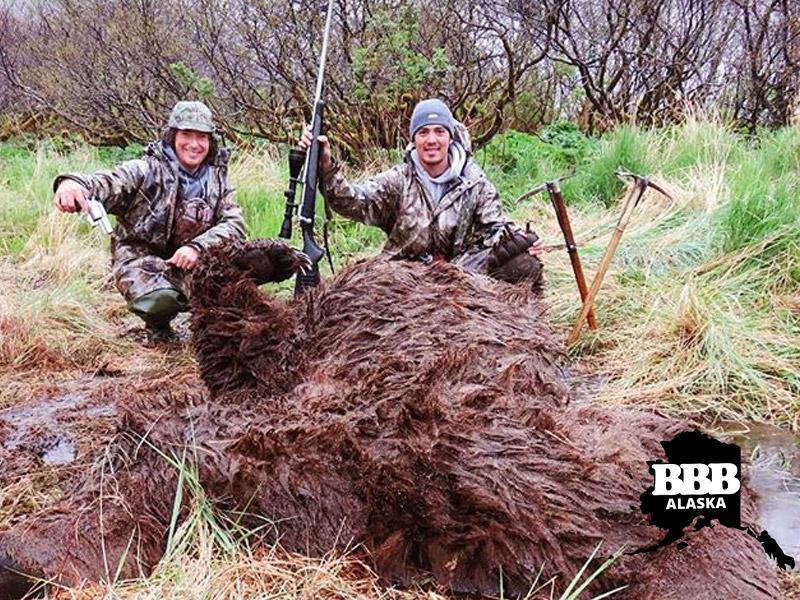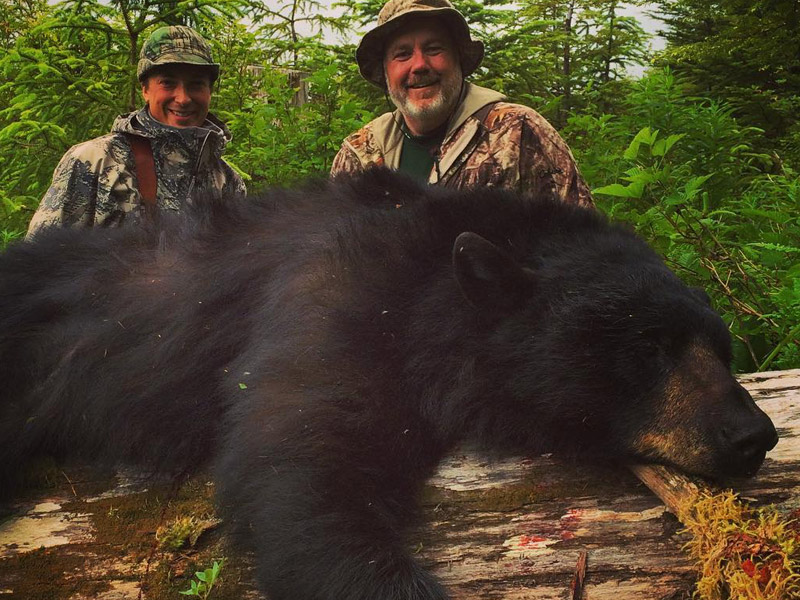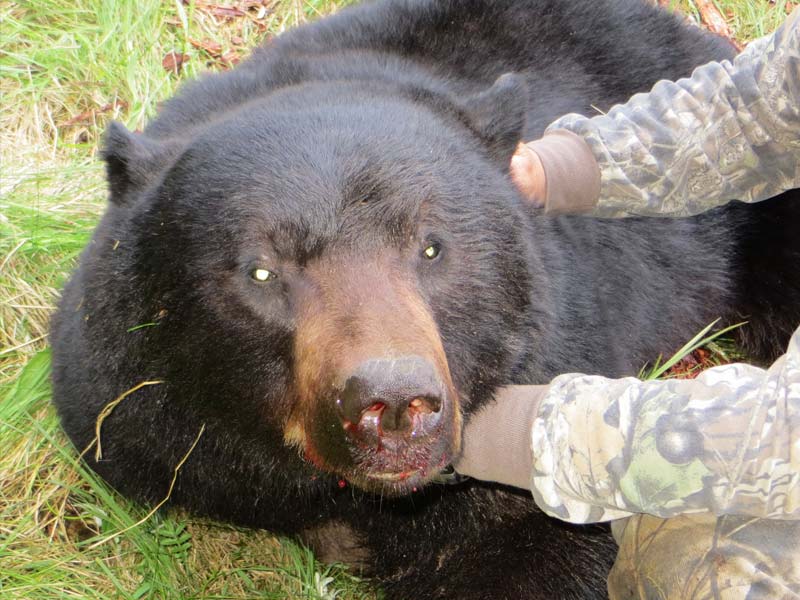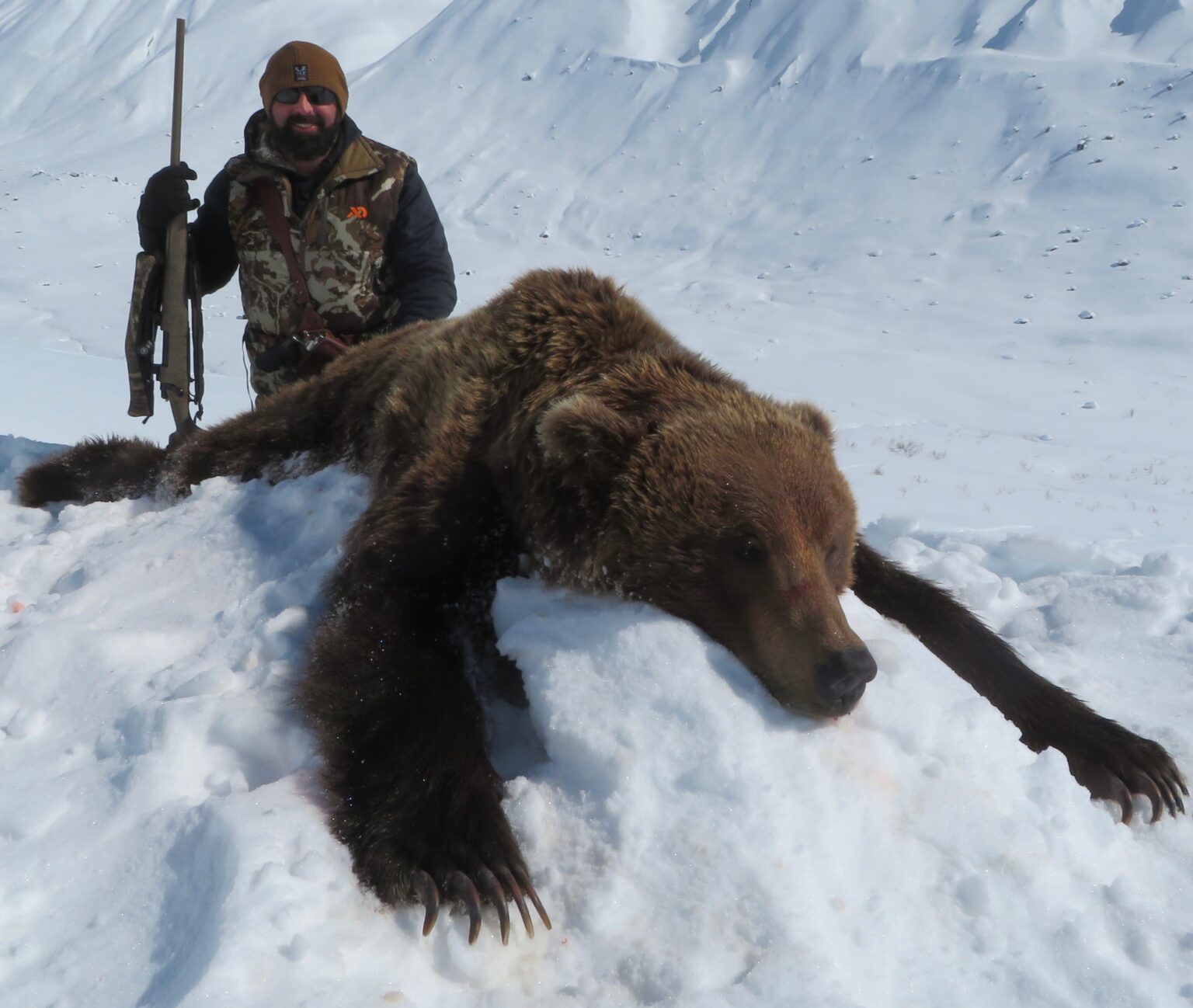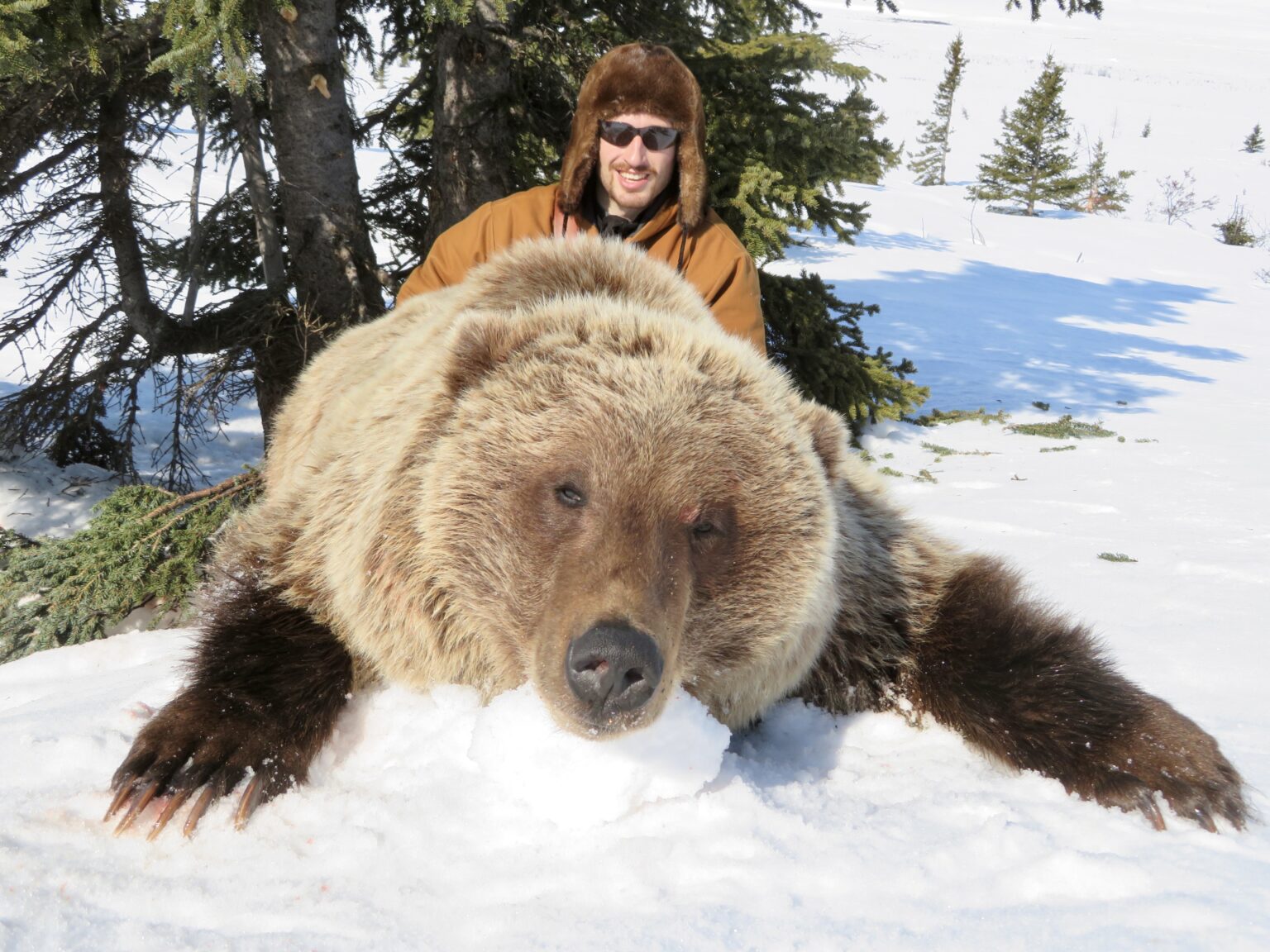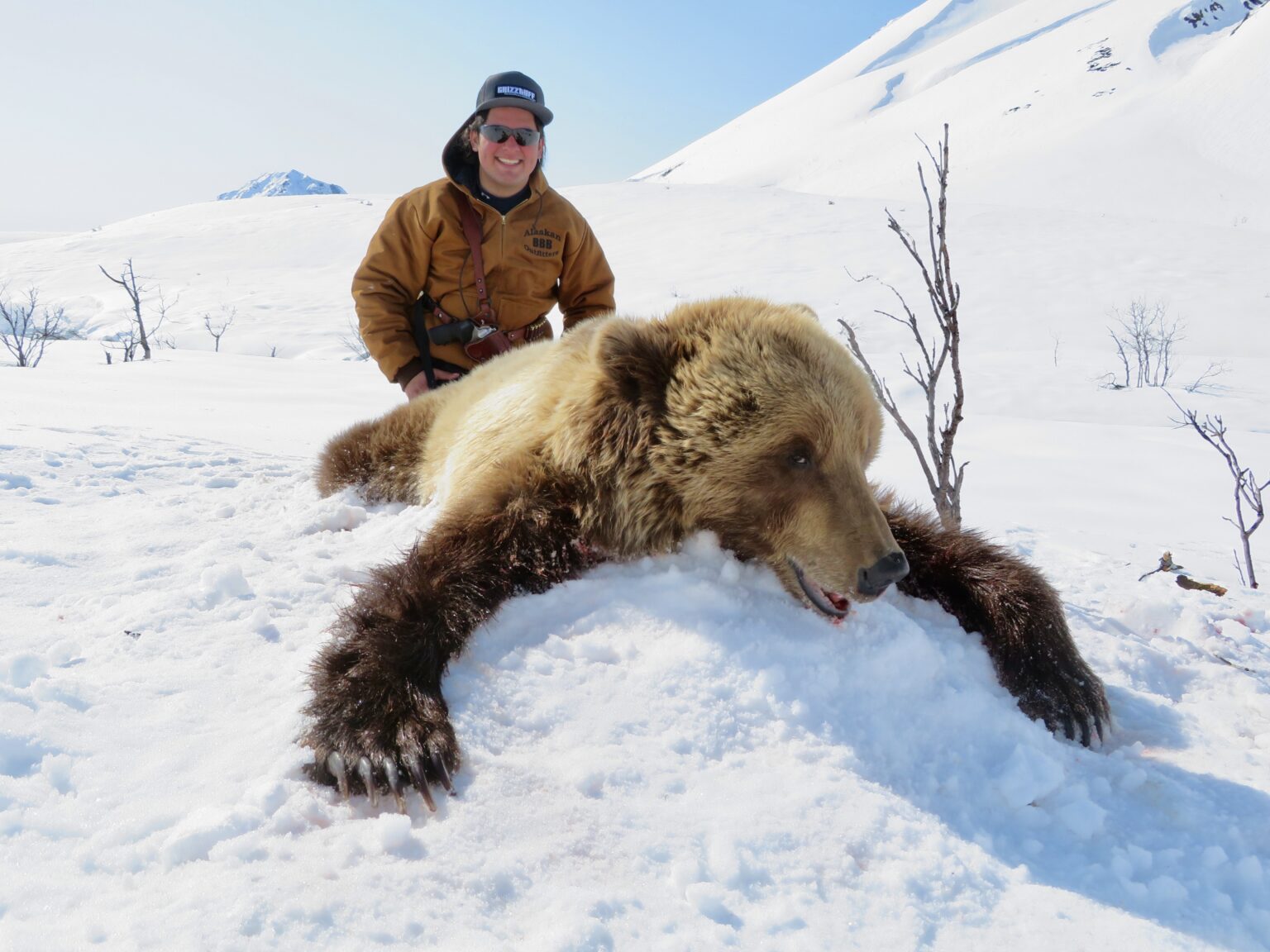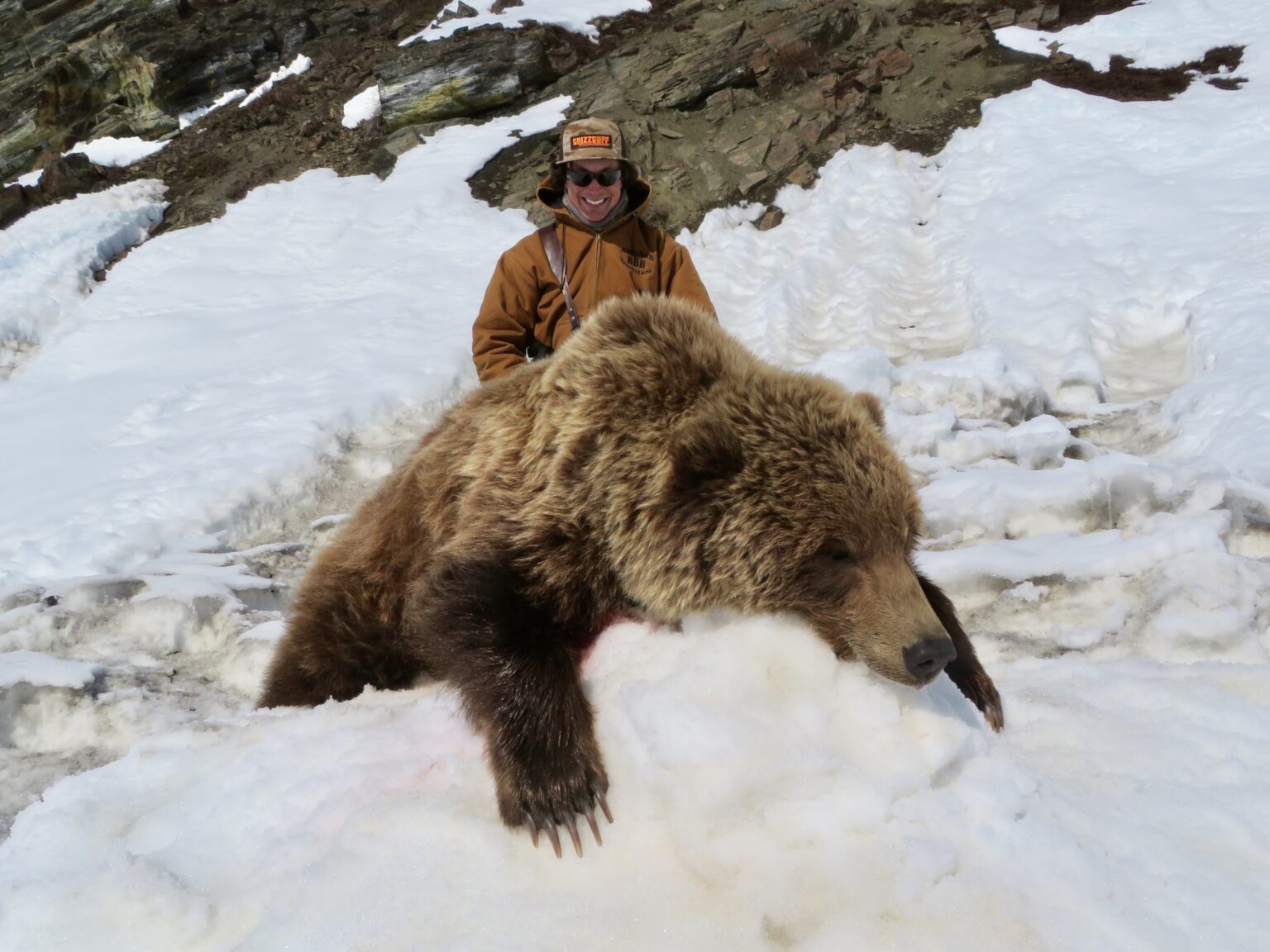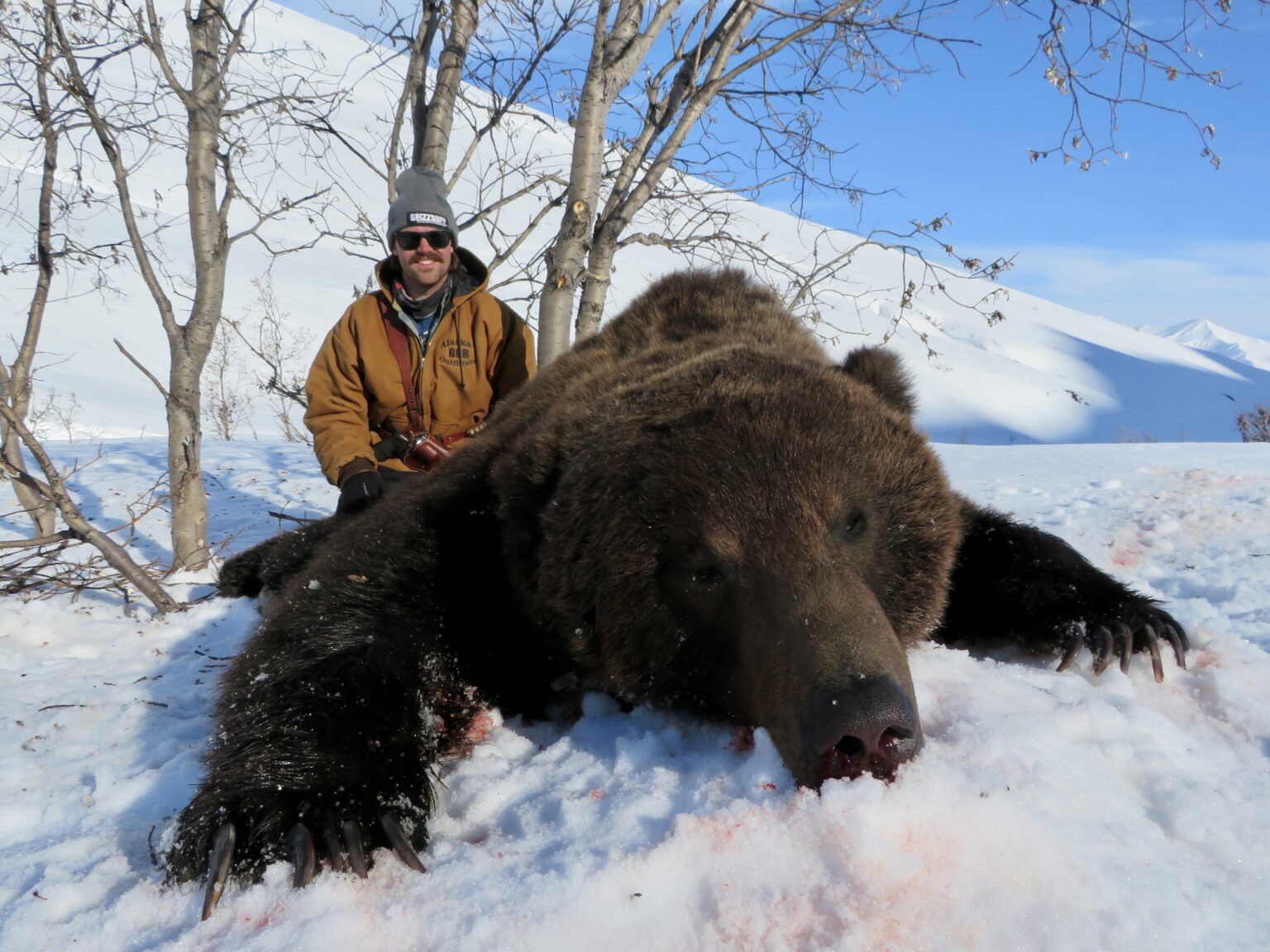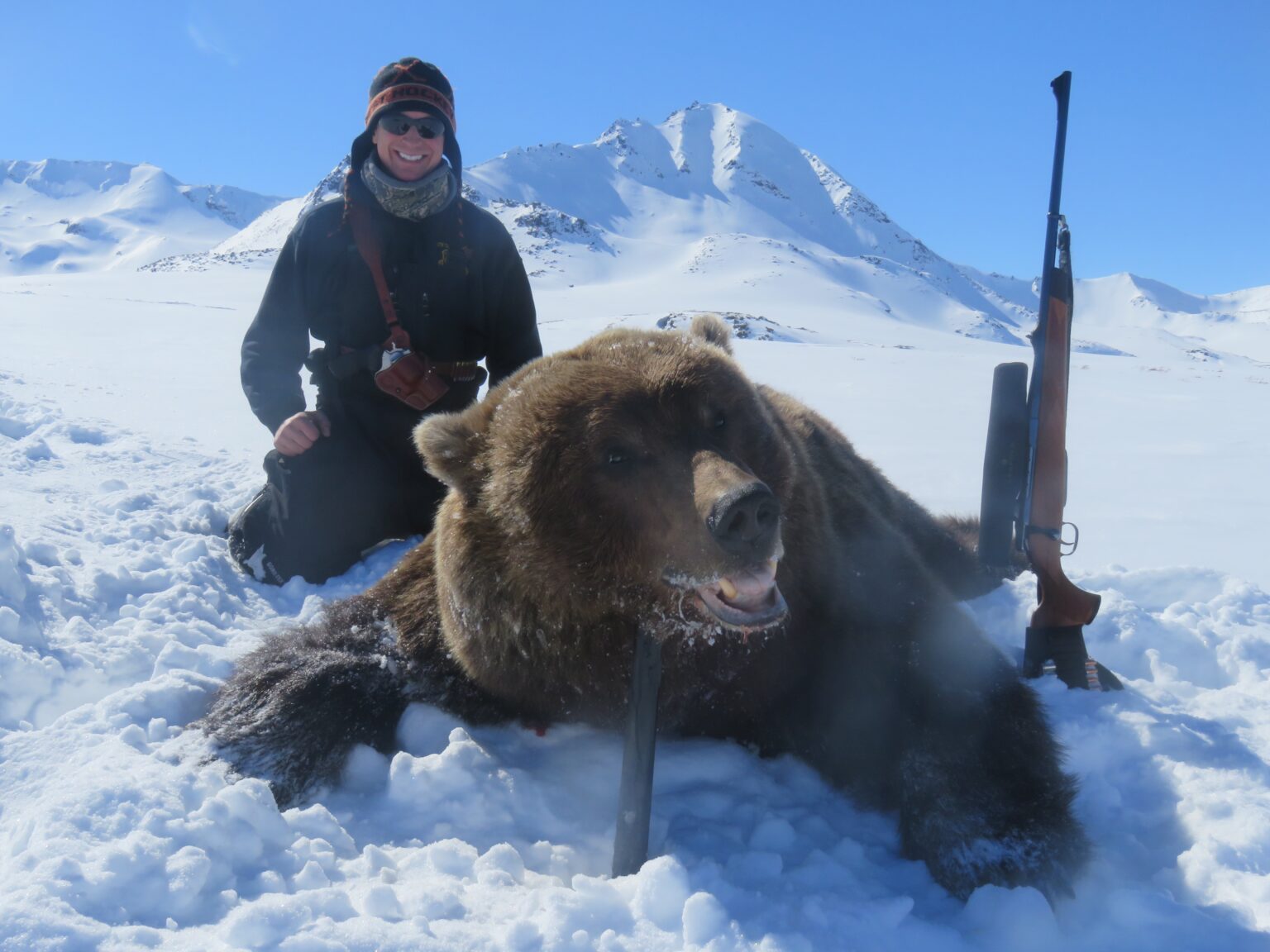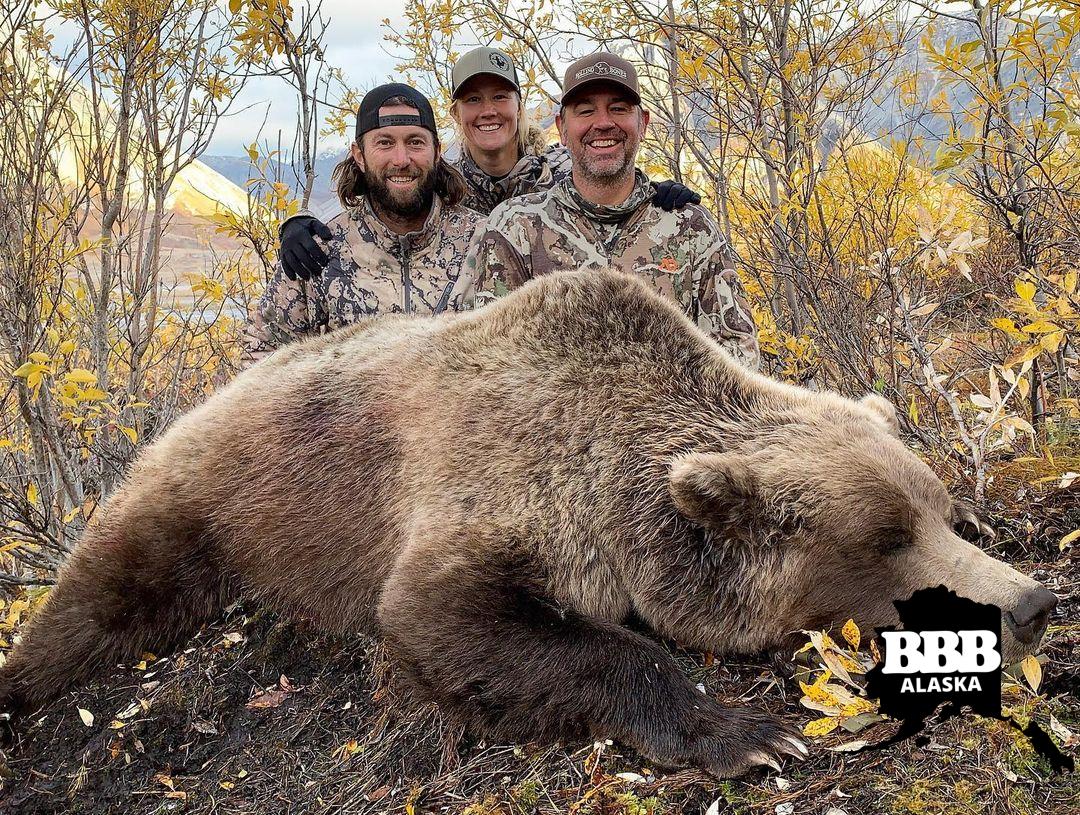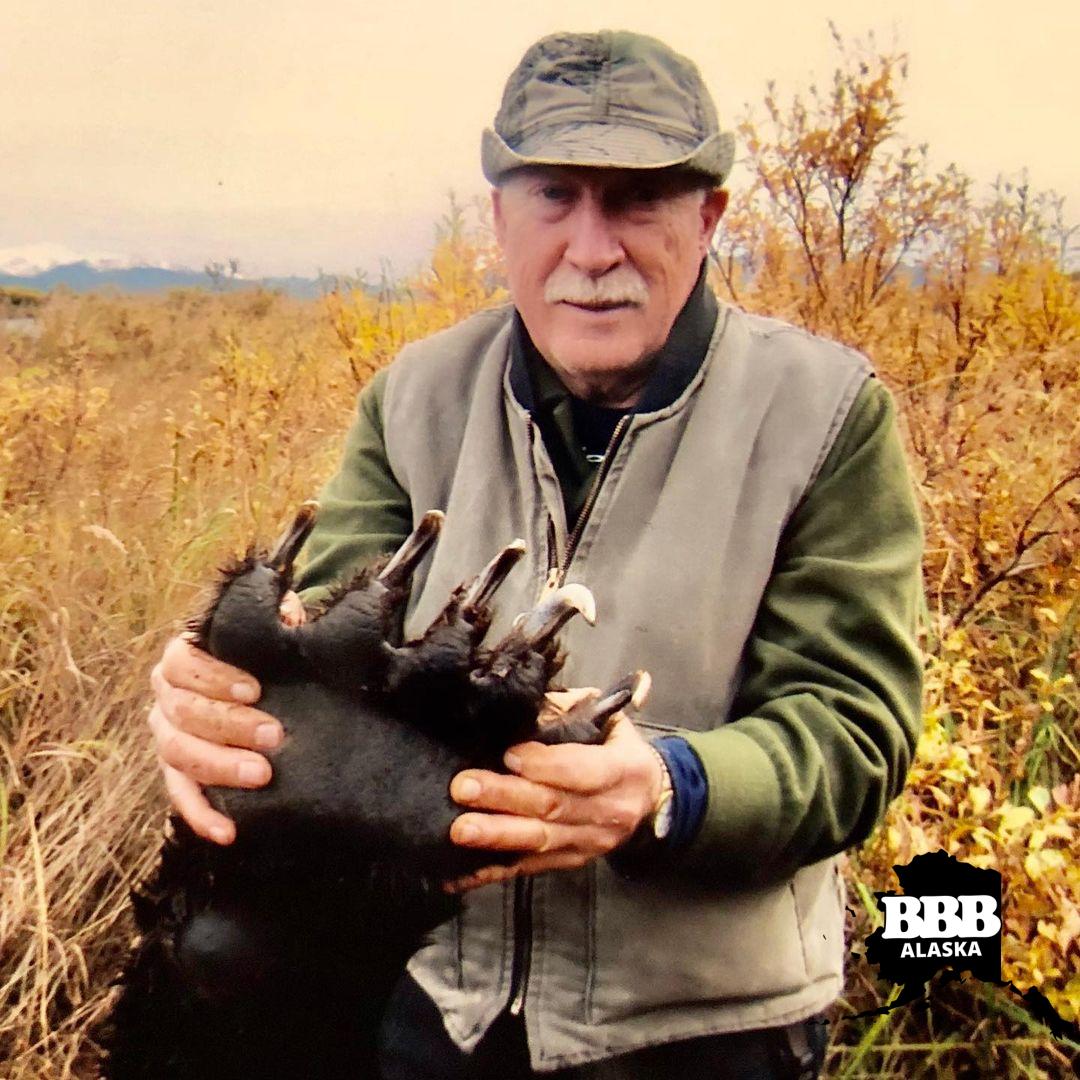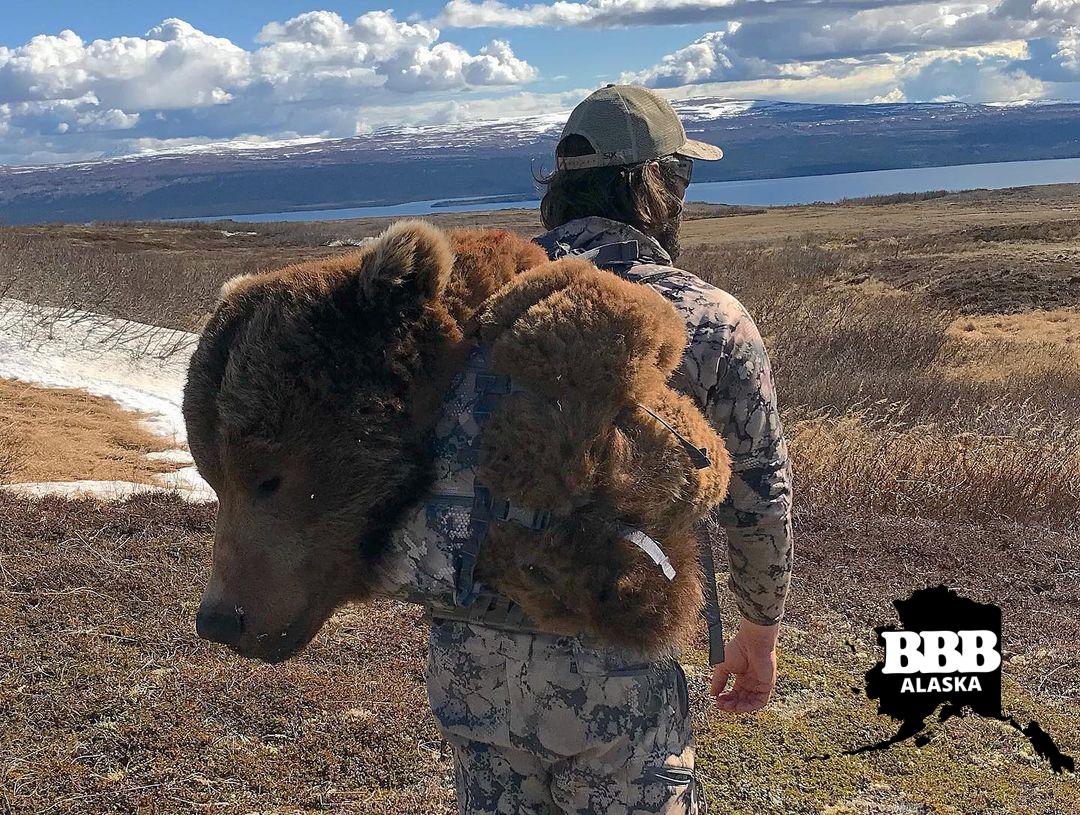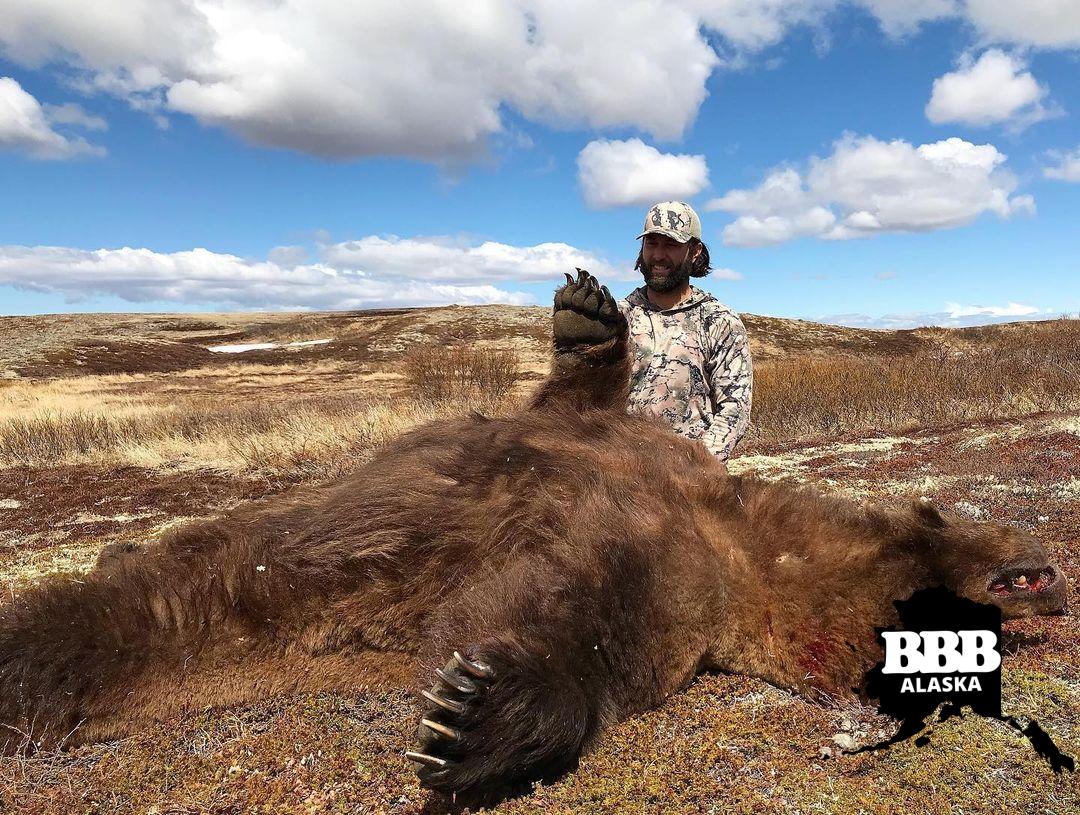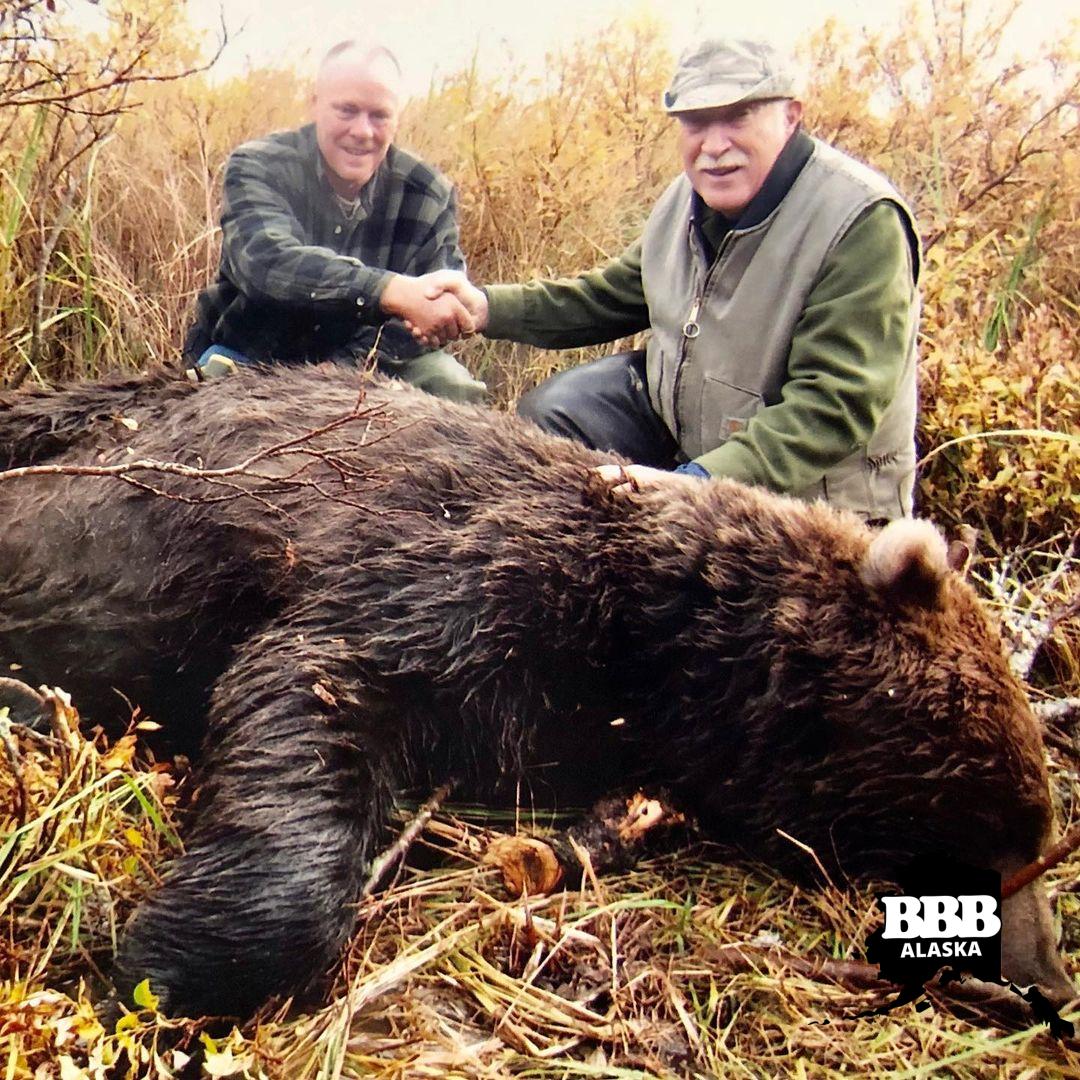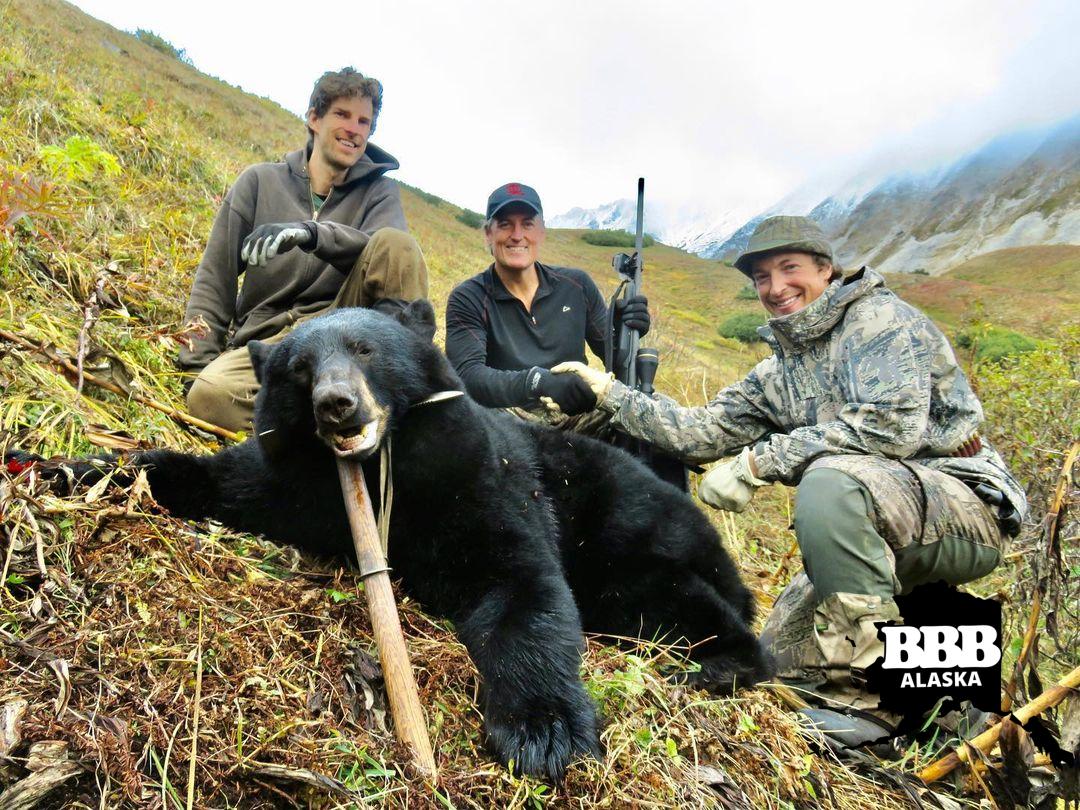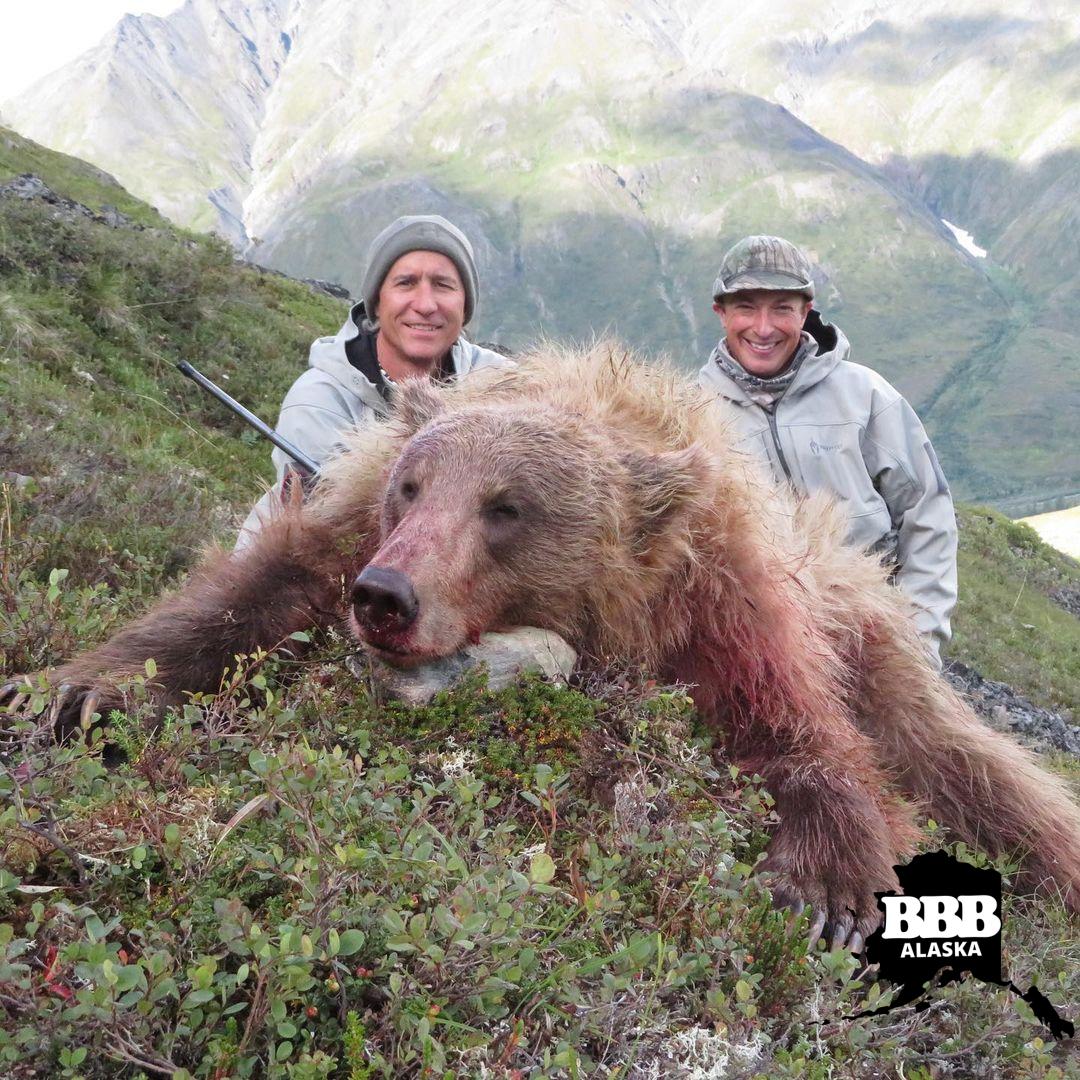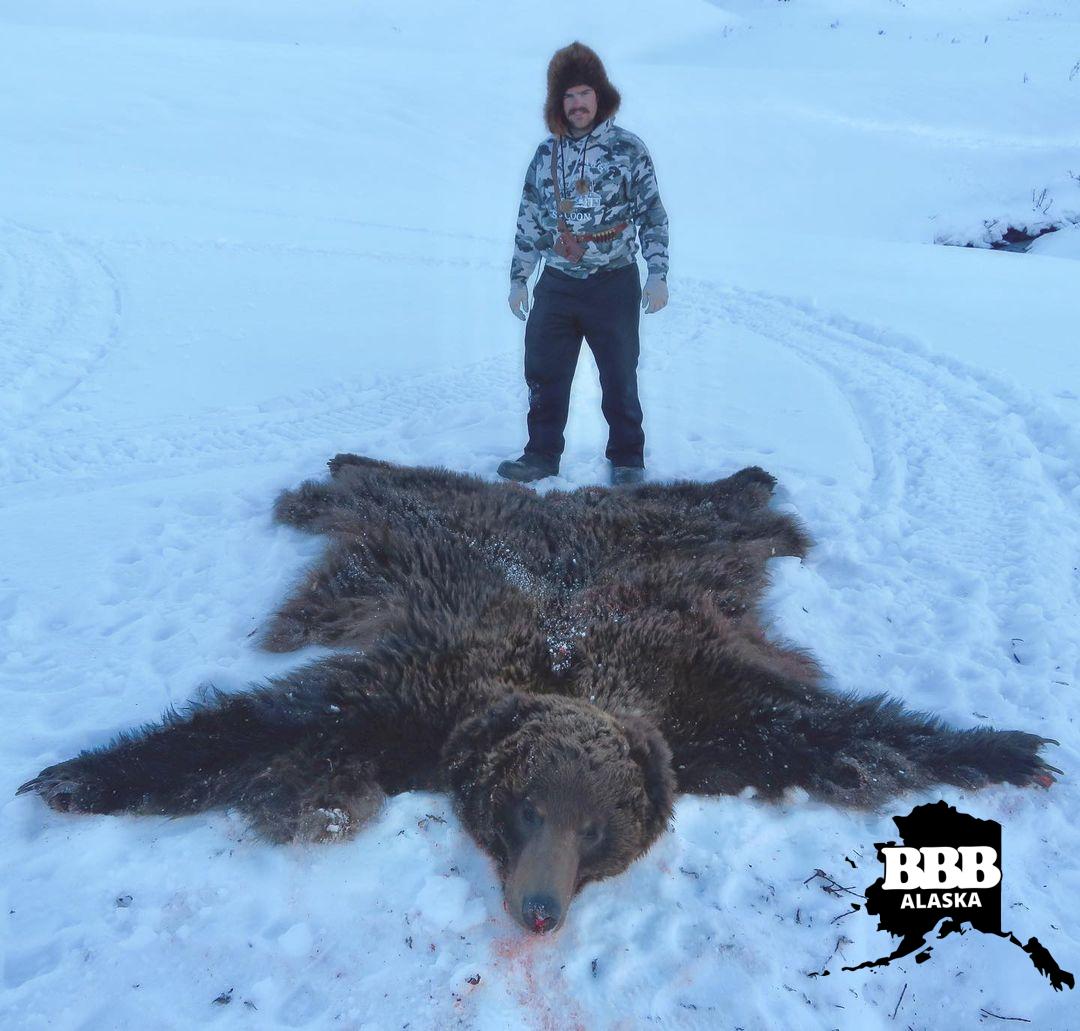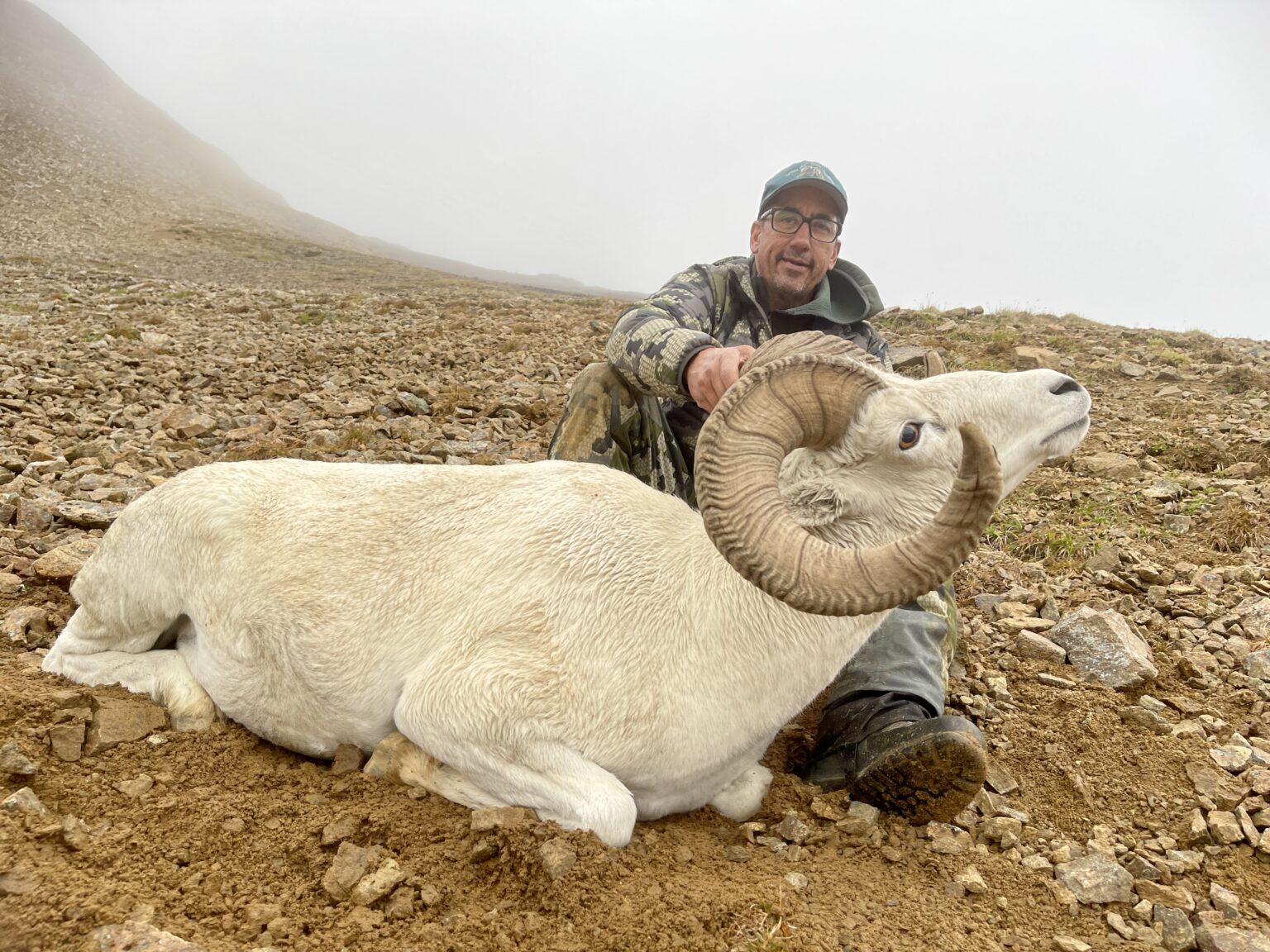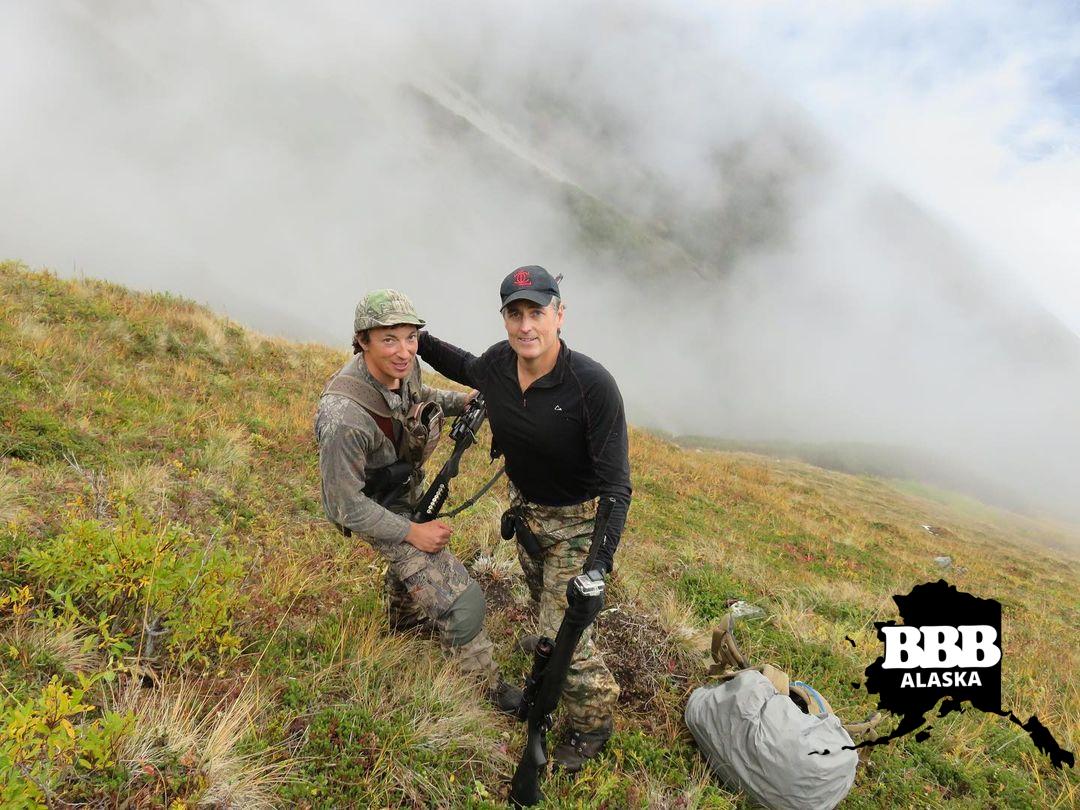 Experience an exciting mountain hunting adventure with our one on one guided Dall Sheep hunts in the Alaska Range. Hunting Dall sheep in Alaska is a challenging hunt, perfect for the hardy and physically fit hunter.
Experience an immersive Alaskan trapping adventure with our guided trapping tours, where you can learn first-hand from a professional trapper with over 20 years of knowledge and hands-on experience.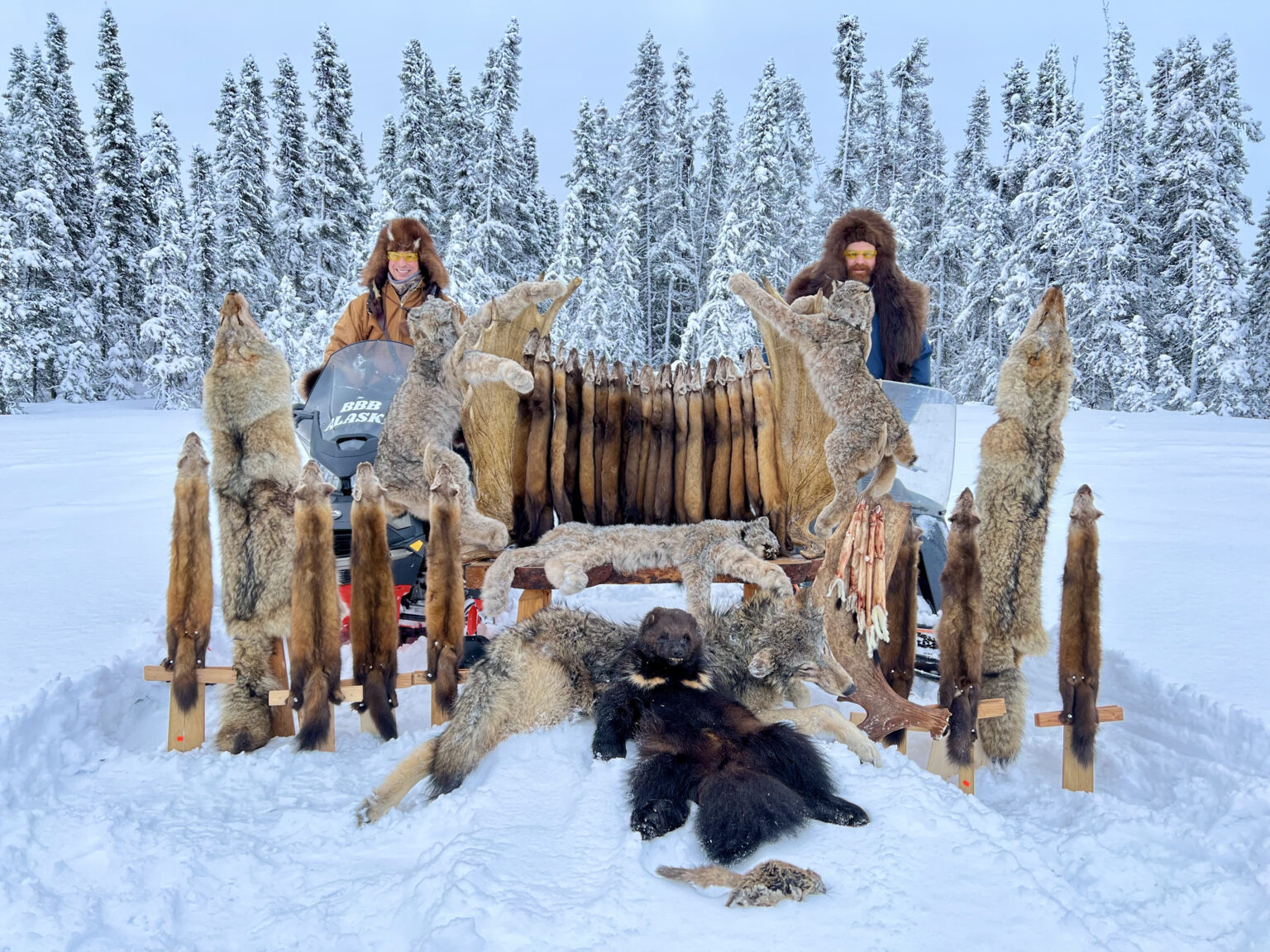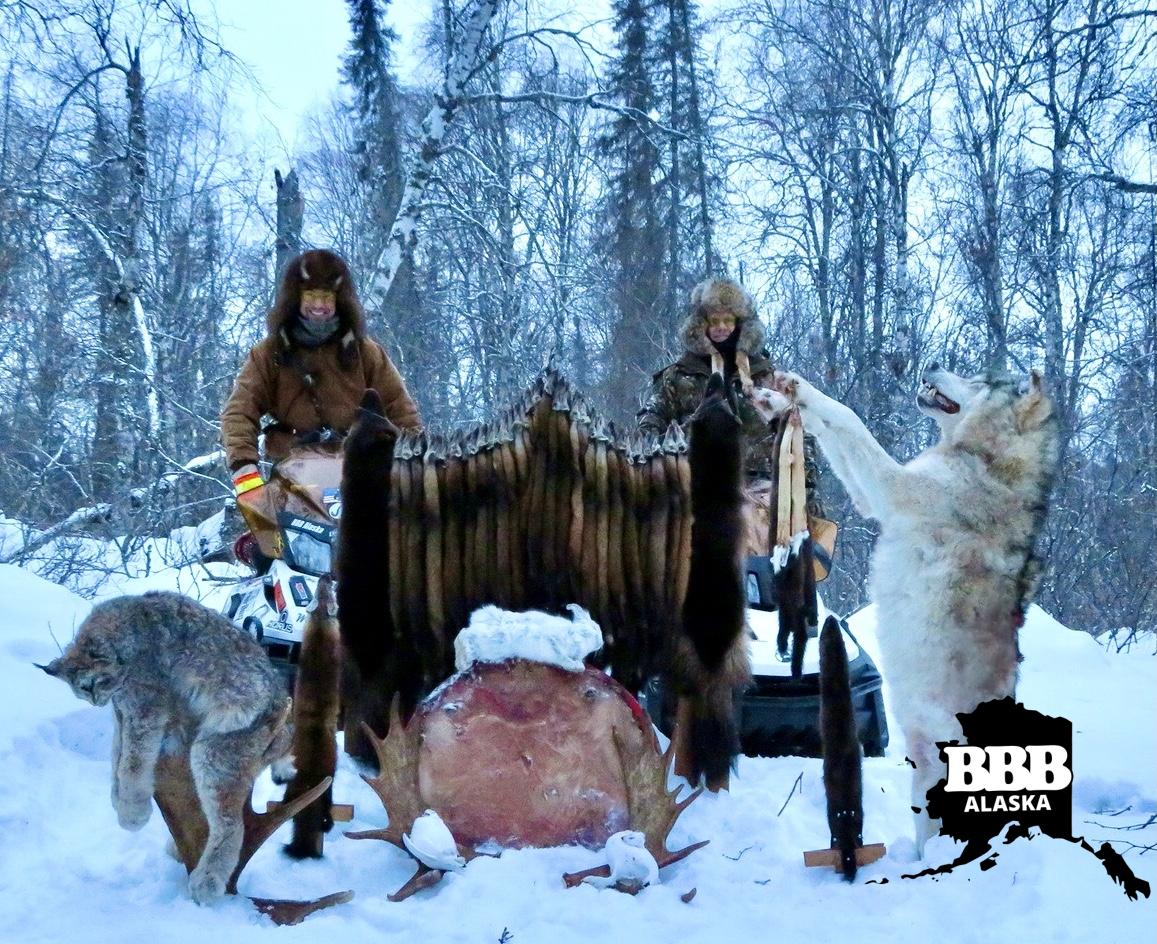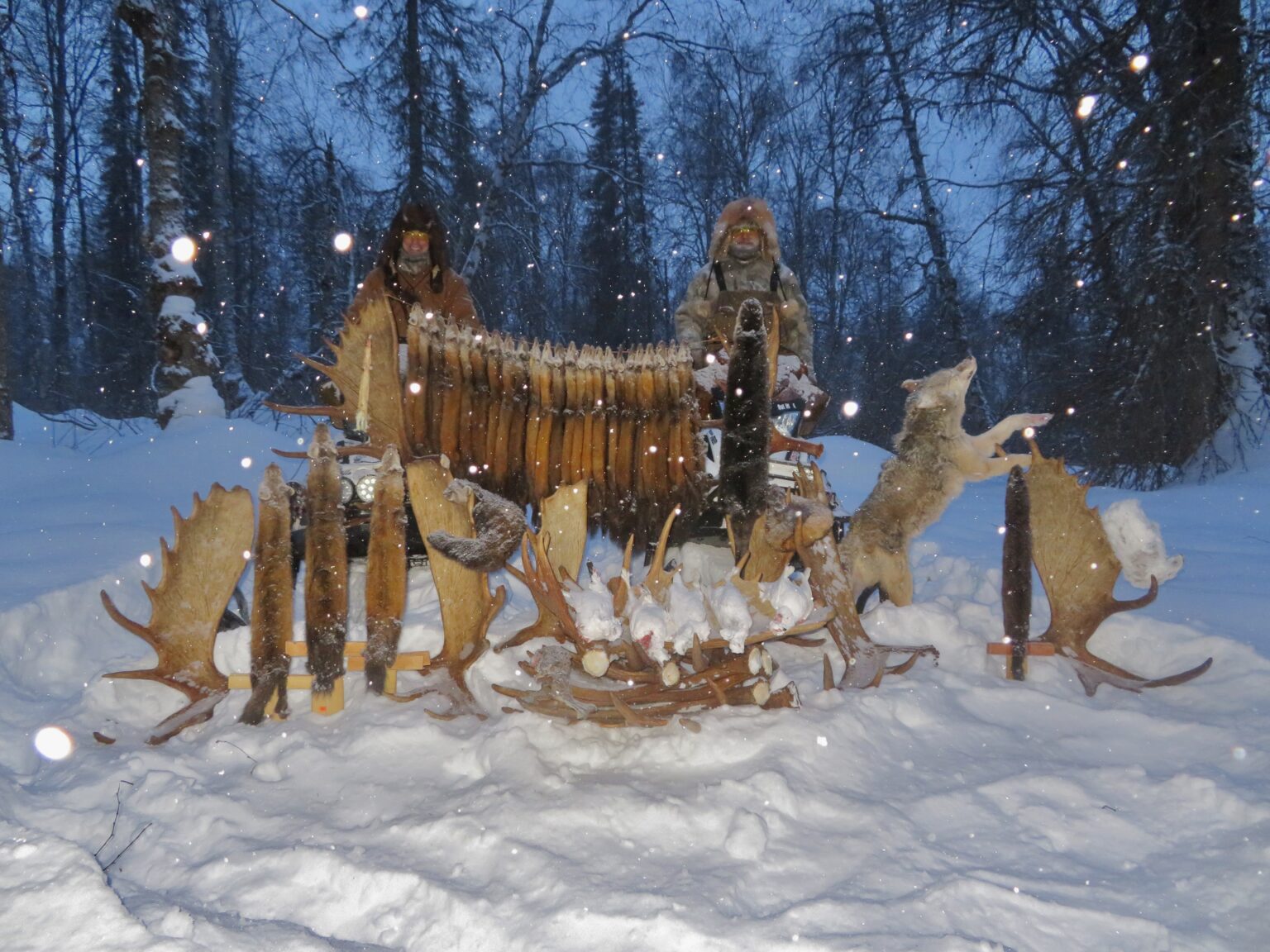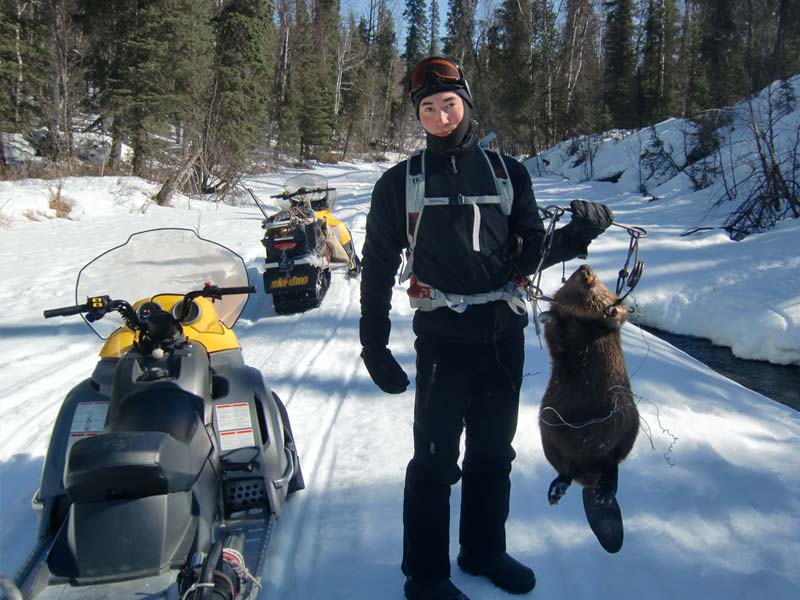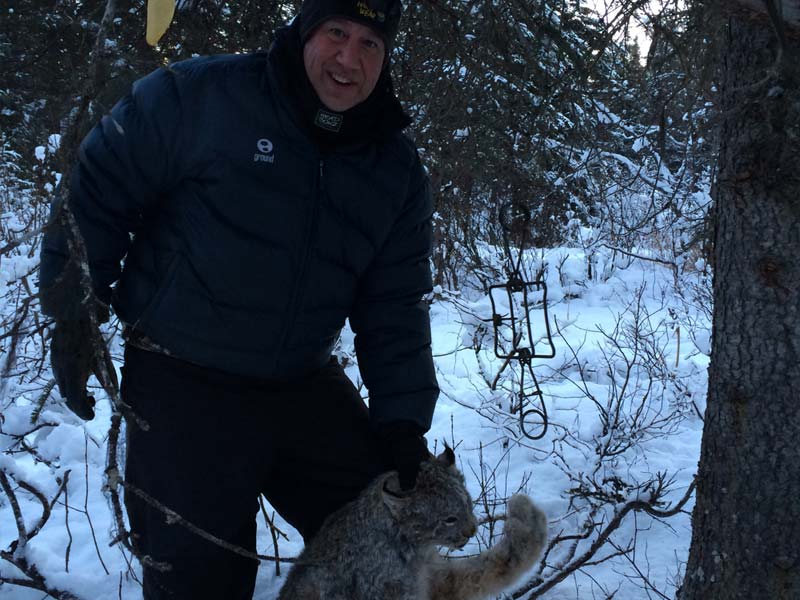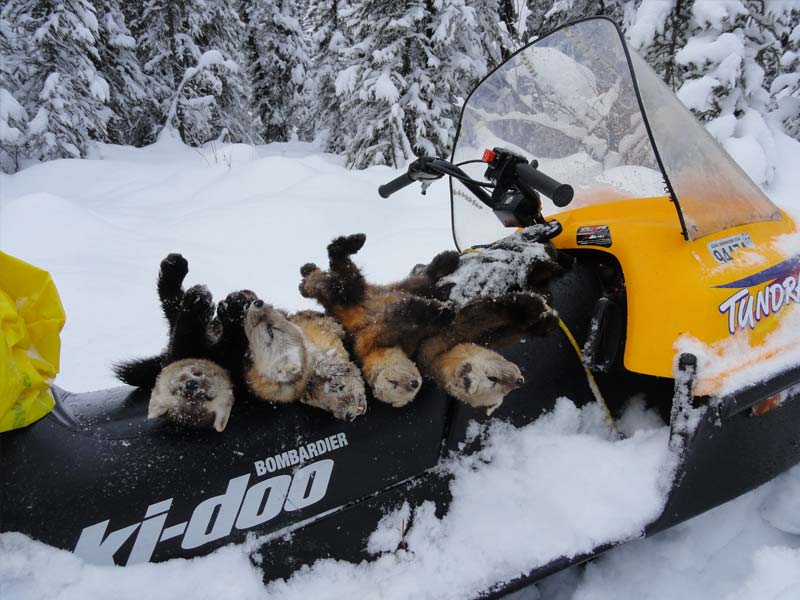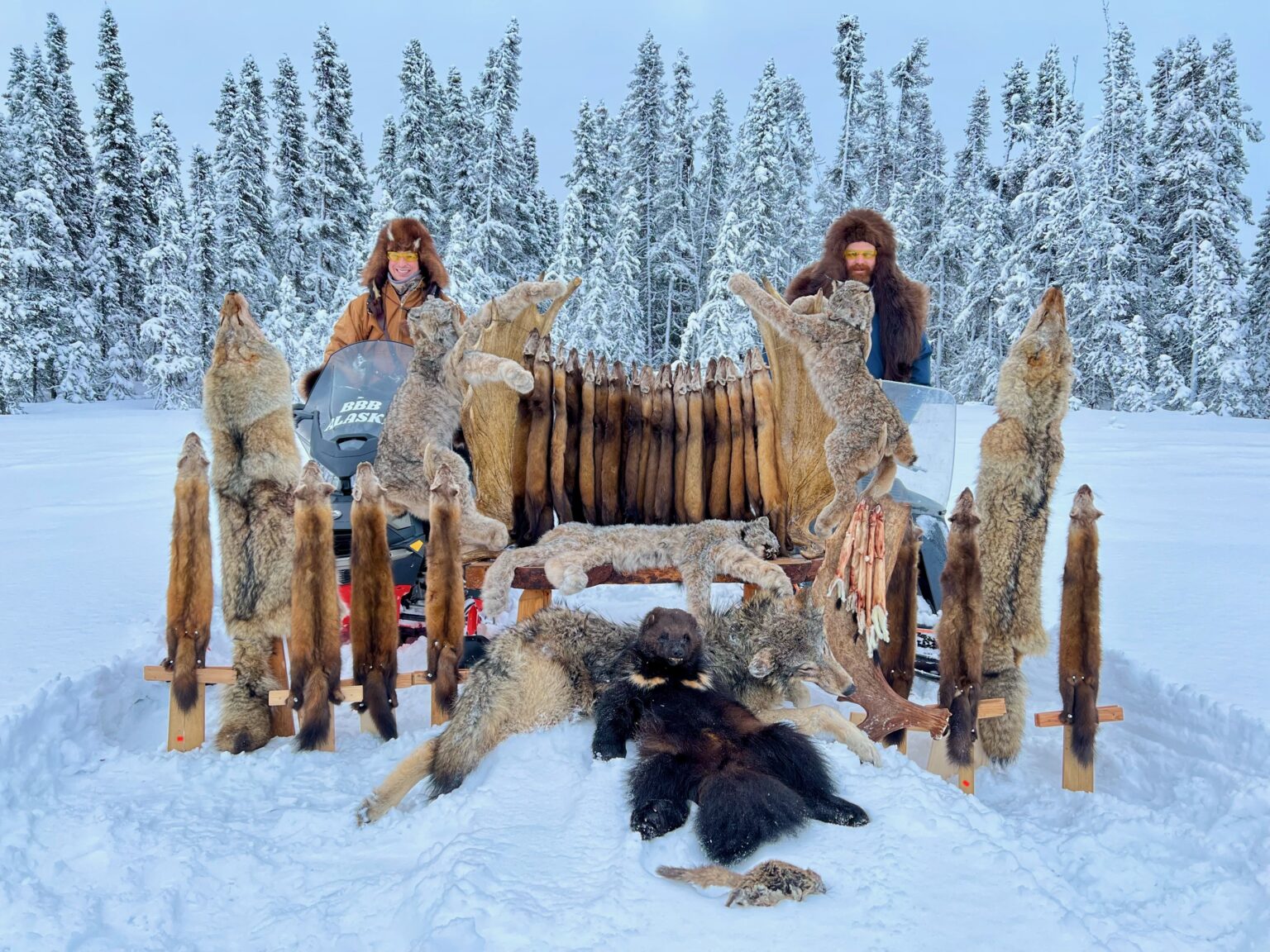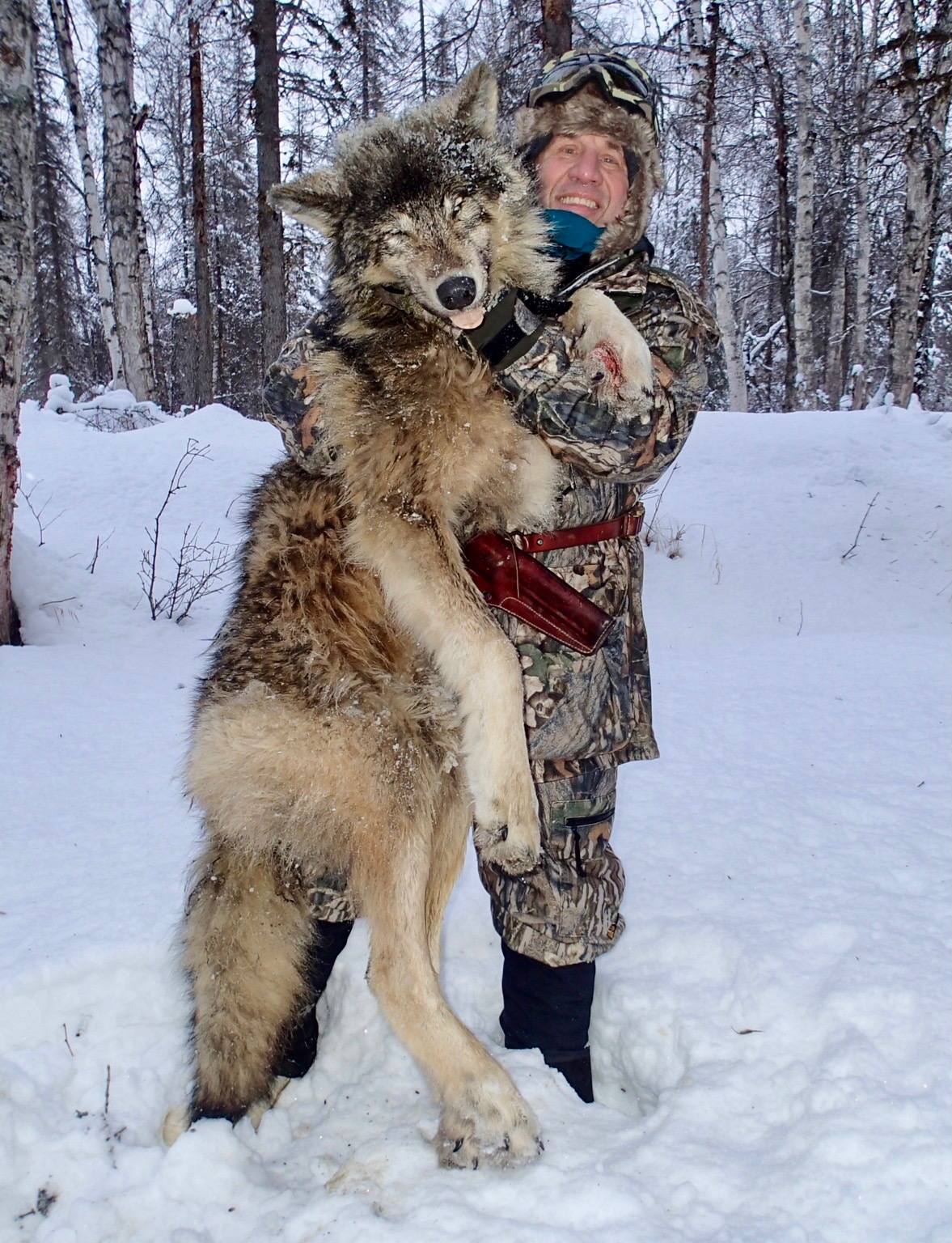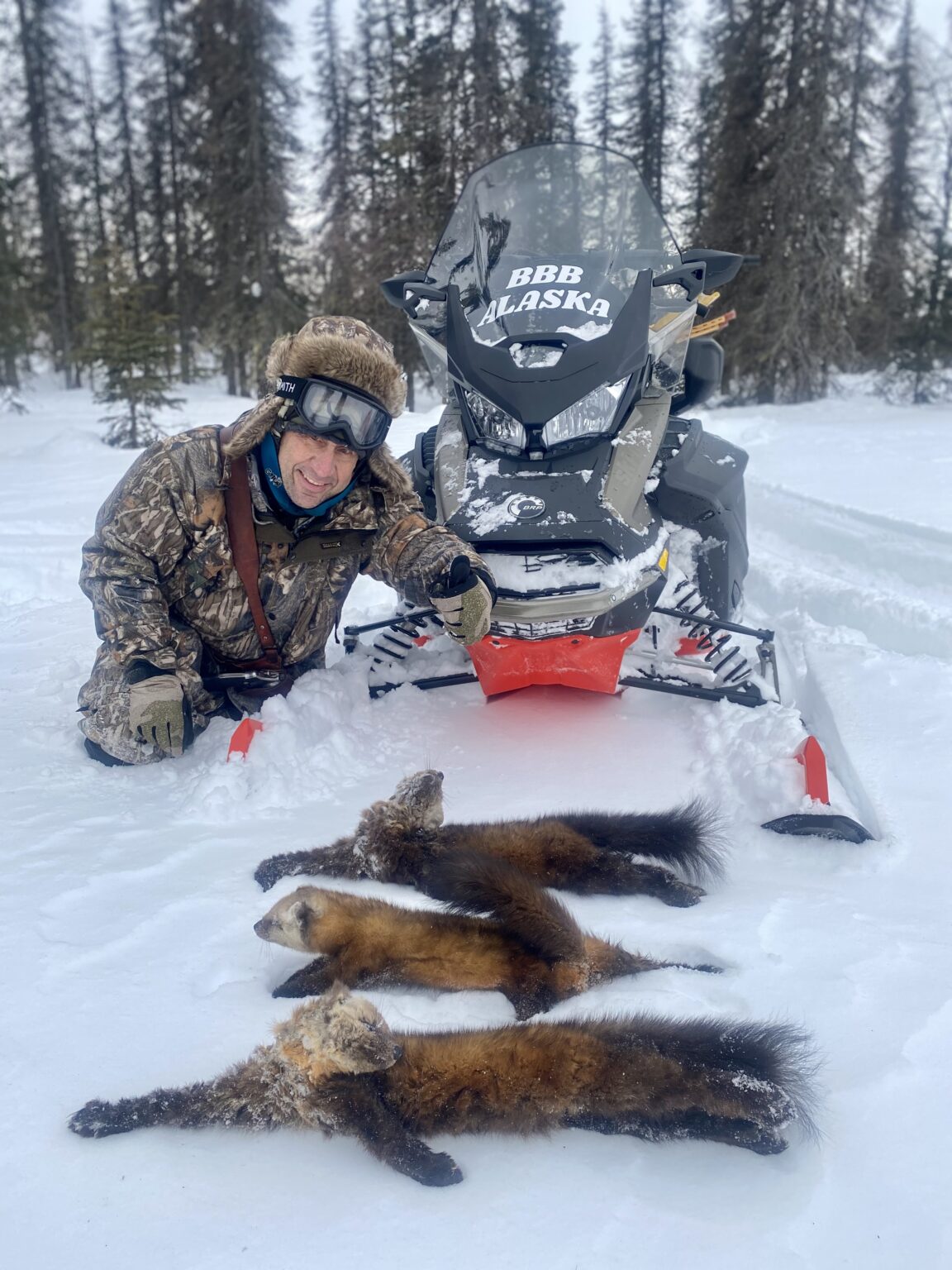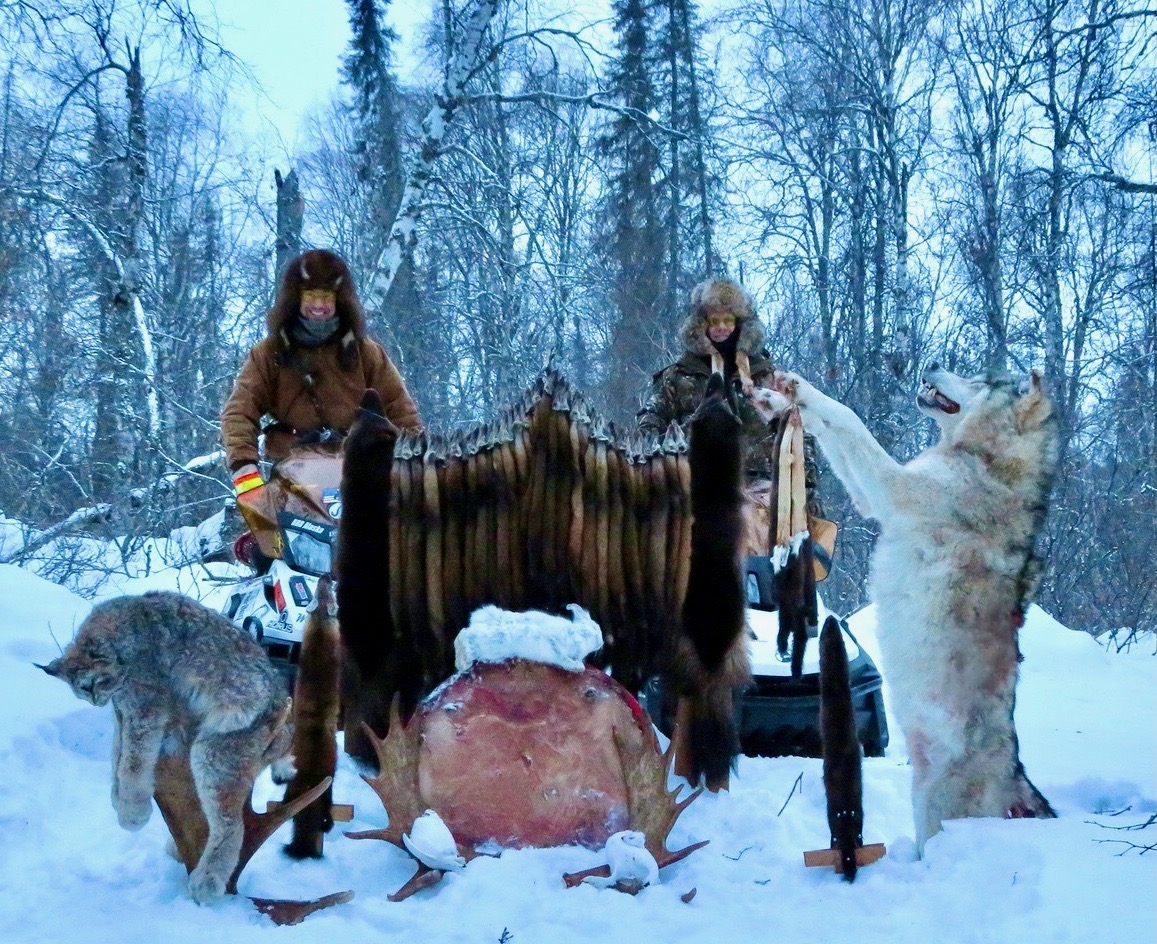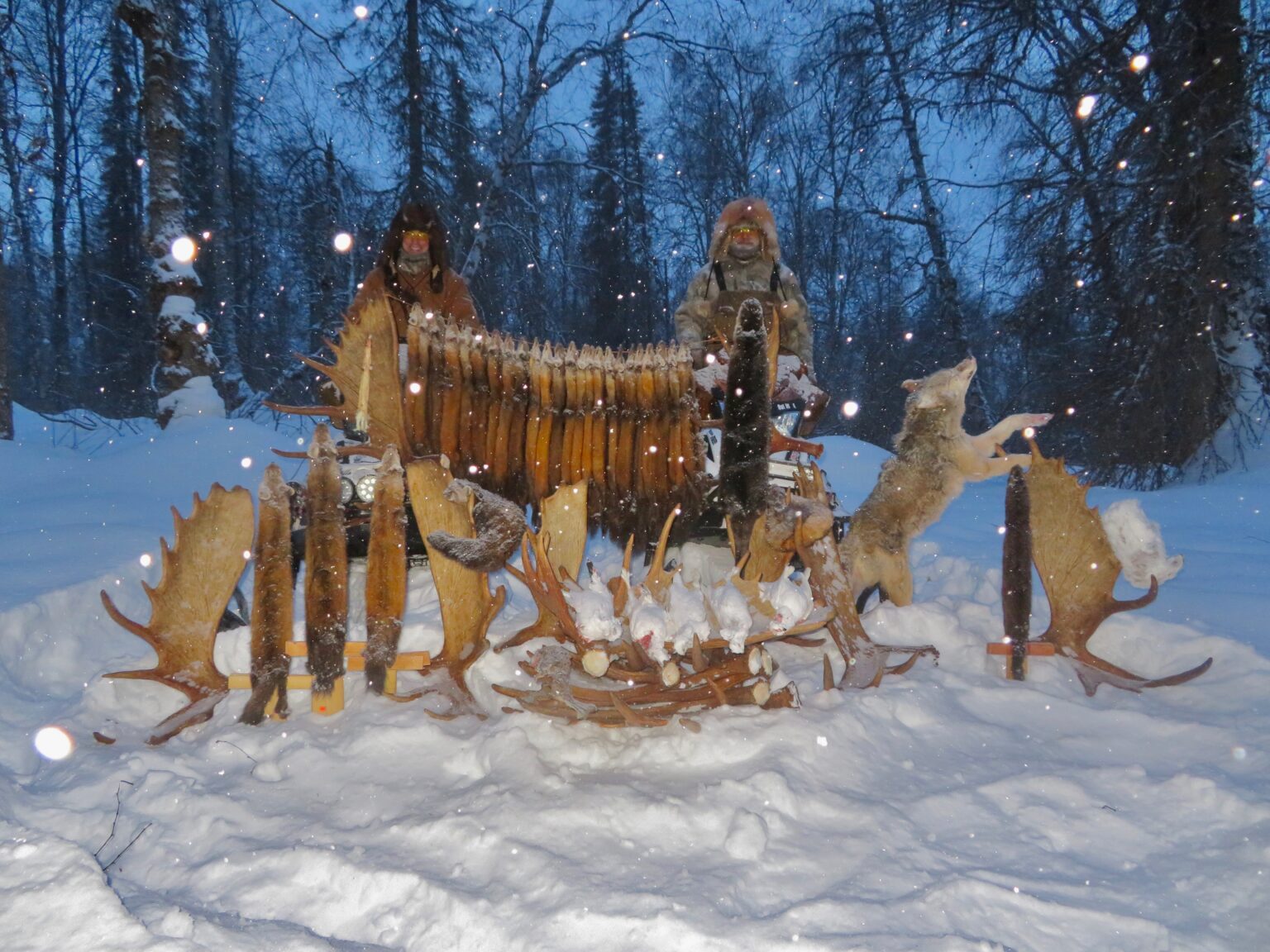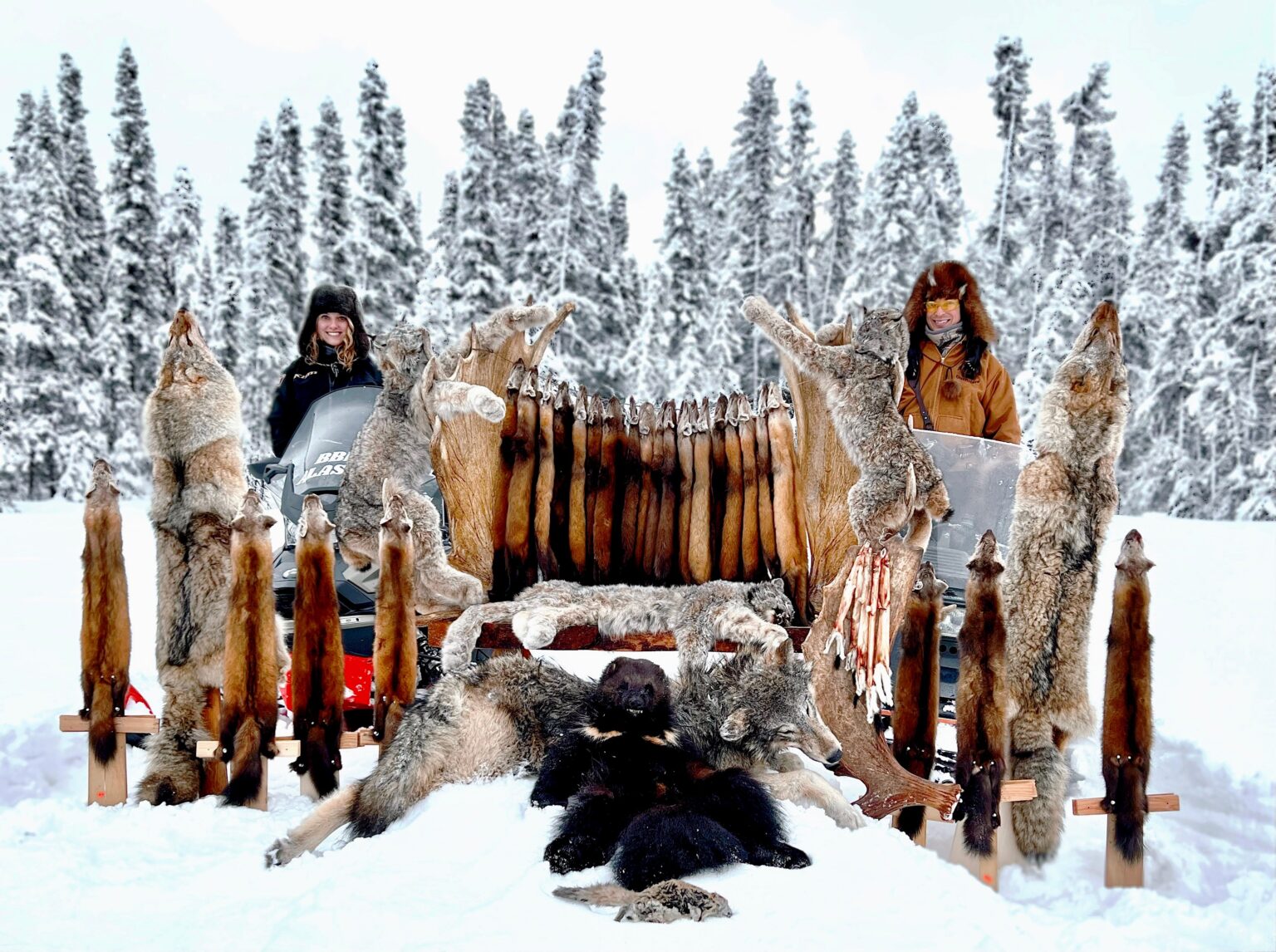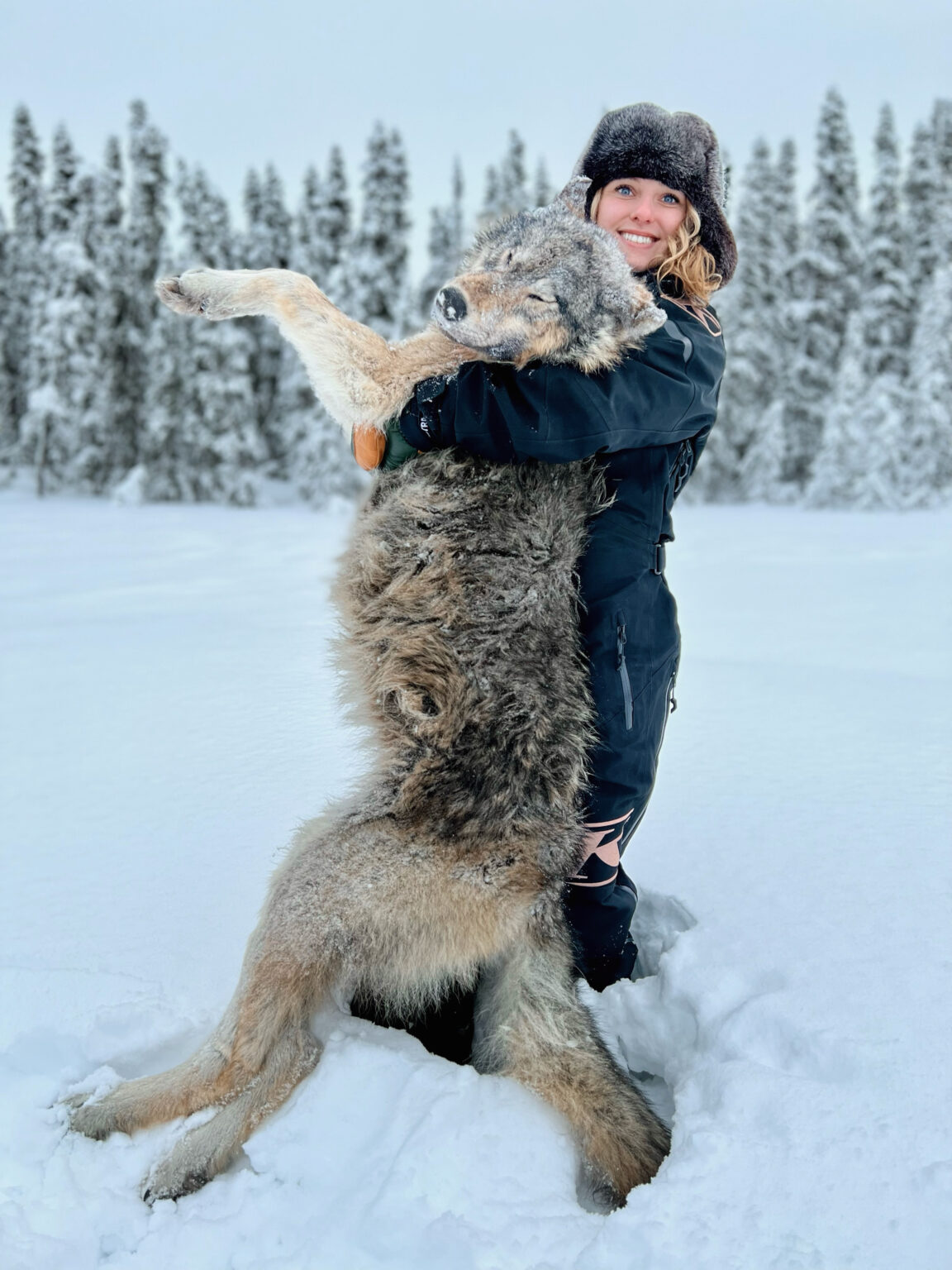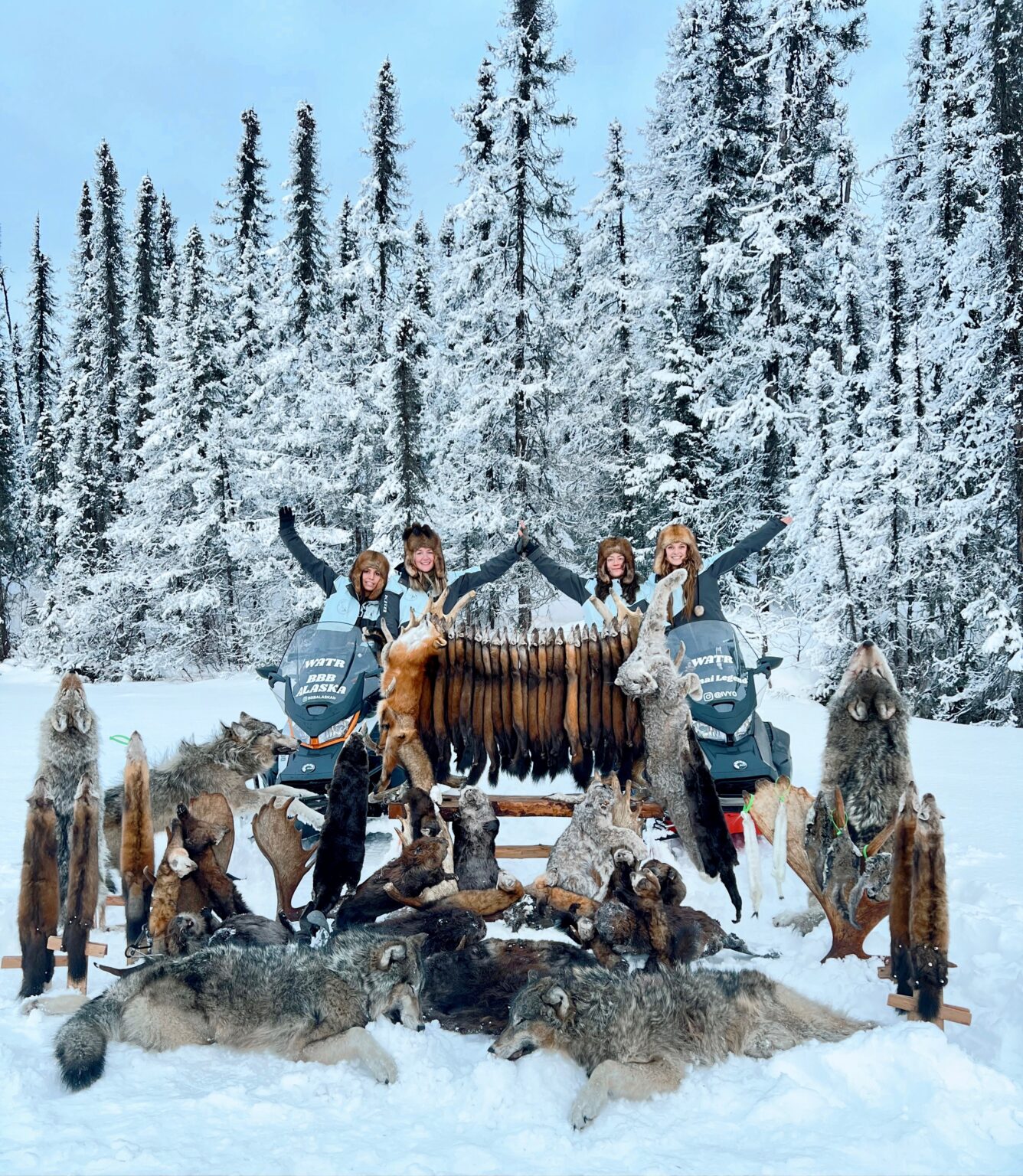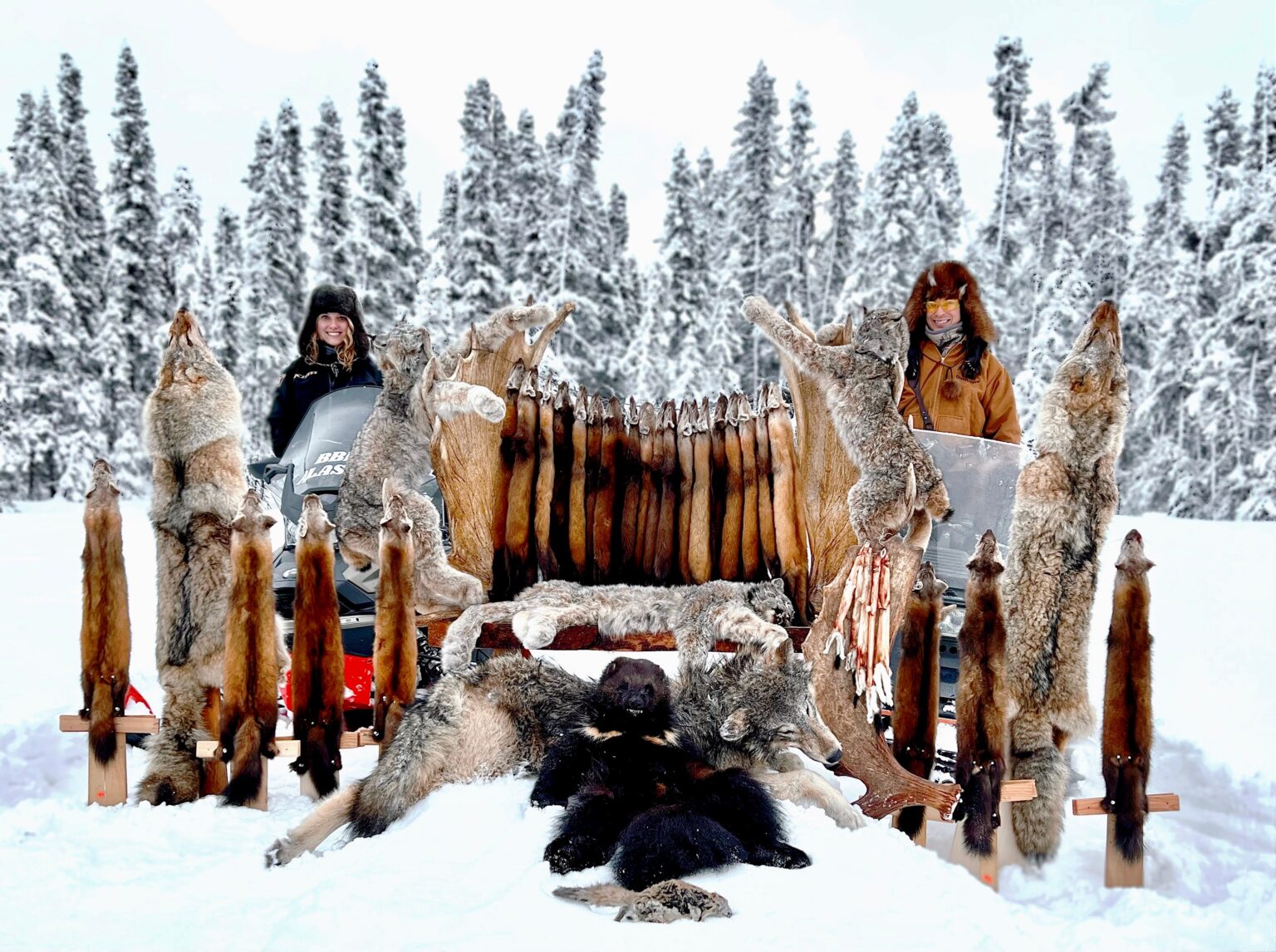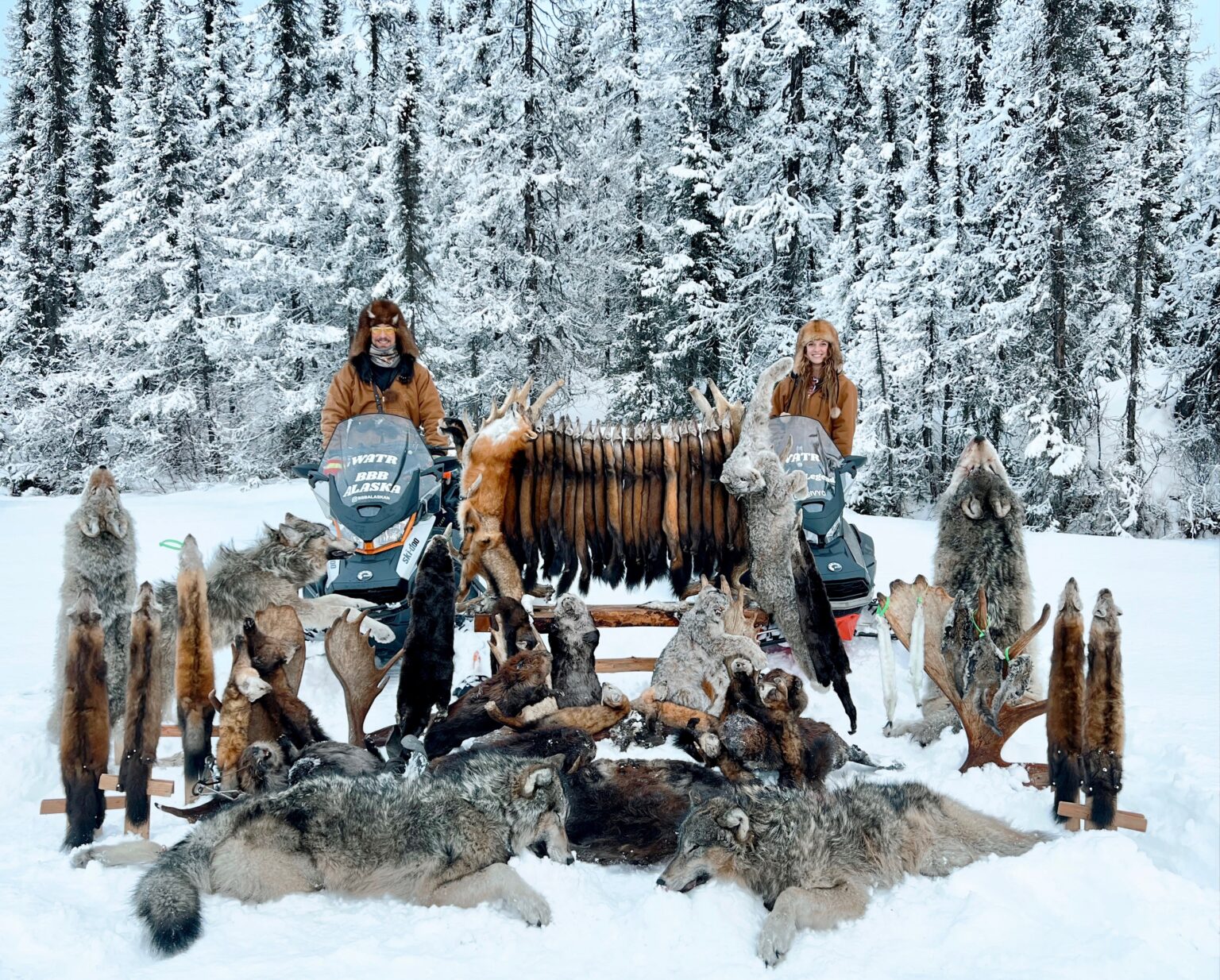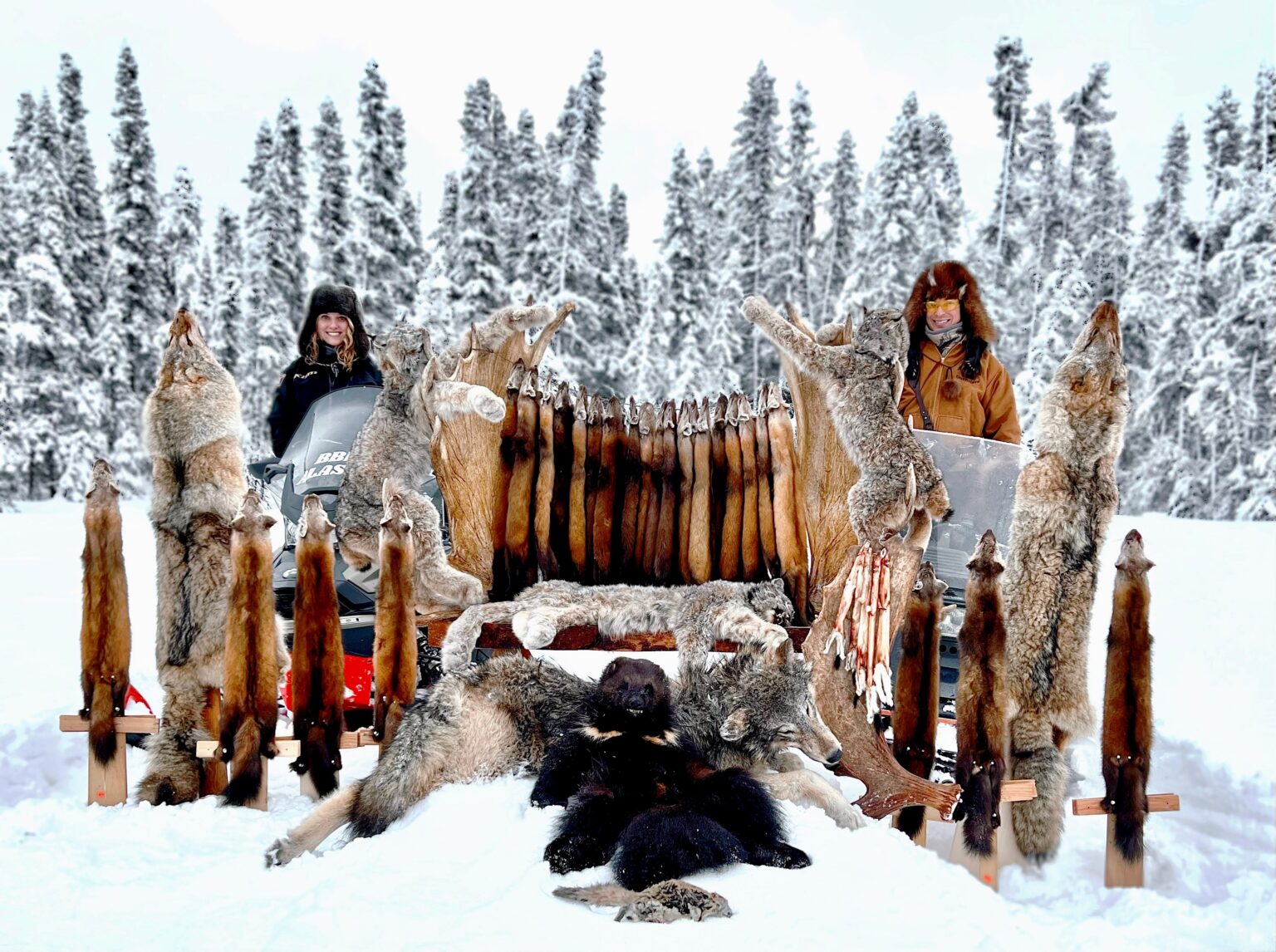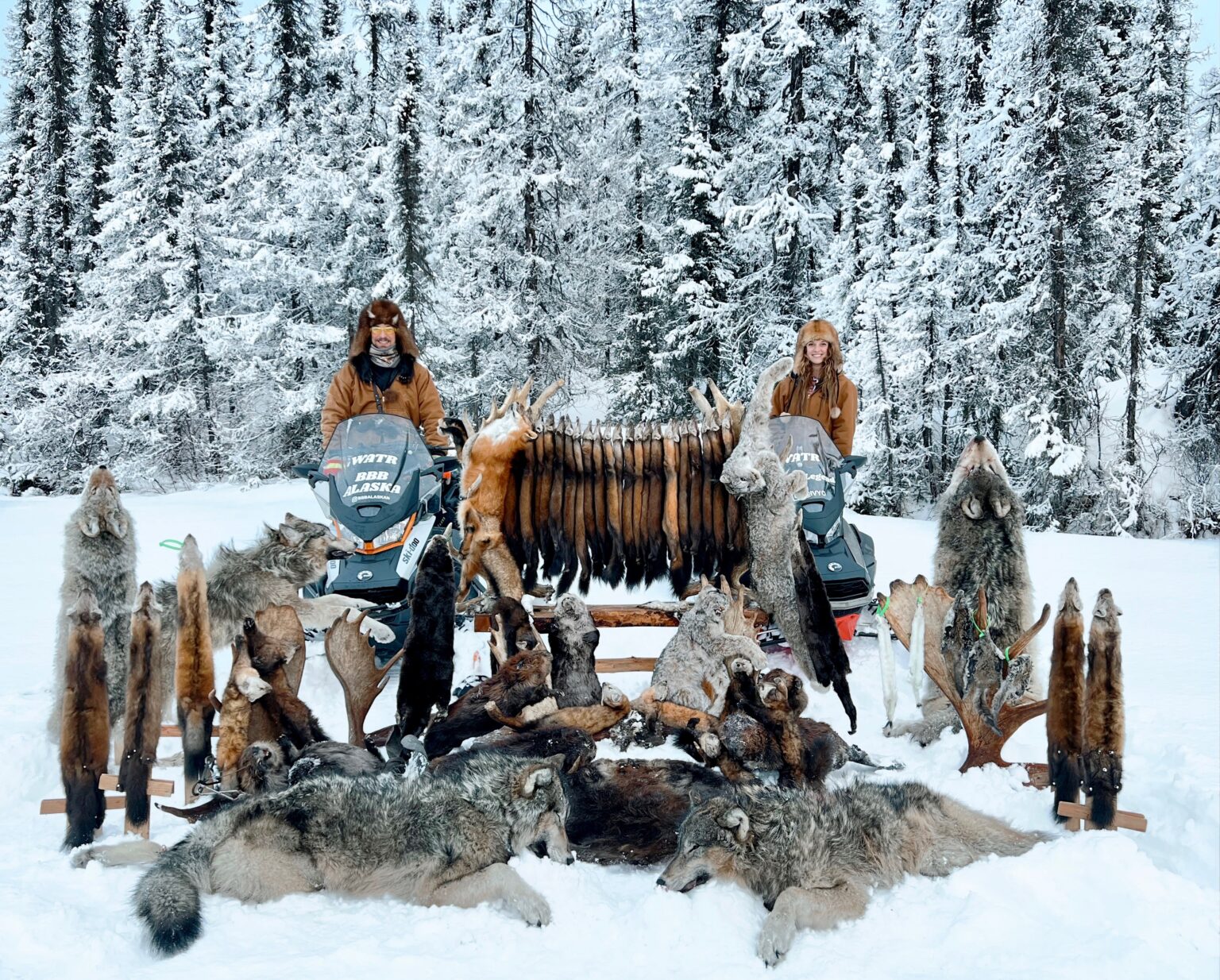 Encounter a hunt of a lifetime. With knowledge comes empowerment as well as respect so come join us now book your hunt!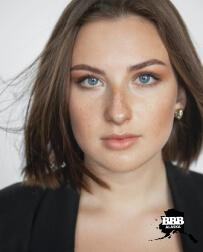 Enim, interdum vulputate netus quis sapien malesuada neque, nec enim at urna gravida accumsan nunc, mi eu id ullamcorper amet commodo pulvinar tortor, augue donec placerat.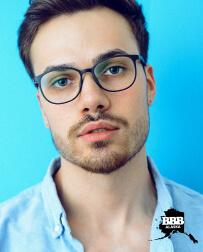 Porttitor diam porta eu, id et vestibulum quam vestibulum facilisis nulla ornare eu pretium dictum quam pharetra, nisl maecenas pretium sed eget interdum auctor et, aliquam sem lectus.
Subscribe To Our Newsletter
See The Latest Collection & Get Special Offer
Cras interdum lectus velit nibh senectus fringilla ut.